Just had a facial at Beauty on Rose by Bryce this Thursday. My skin feels amazing as I've had some issues with hormonal changes and I can already see a huge improvement.
- Selvije Day
My therapist has helped my skin absolutely transform from acne filled to clear and hydrated skin. After a quick skin assessment and clean up, she tailors the facials according to the needs of my skin. If I miss my facial for 2 months I can really tell the difference!
- Sheena Tyagi
So in love with the Skin Elixir treatment. My skin looks hydrated, the lines around my eyes are less noticeable and I'm glowing!
- Marisa Long
Welcome to Medi Spa by Beauty on Rose
Our goal is to empower you by enhancing your natural beauty through the power of science-backed ingredients and treatments designed to repair, restore and rejuvenate your skin.
We use the latest aesthetic technologies and treatments, such as Anti-Wrinkle Injections, Dermal Fillers and Advanced Skin Treatments, to ensure your desired aesthetic appearance is achieved.
Medi Spa by Beauty on Rose designs a complete experience for each client to overcome their aesthetic concerns and
achieve beautiful, youthful looking skin now, and in the future.
"Our bespoke approach to beauty is the foundation for truly beautiful skin."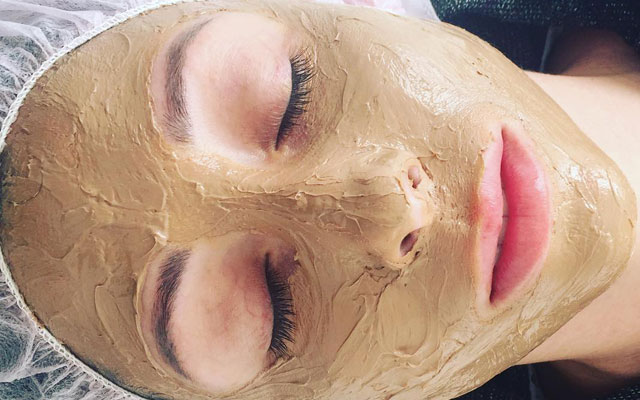 The Cosmelan peel is your answer to clear, bright and even skin. This treatment reduces freckles, age spots and pigmentation by using a two phased approach. First it deactivates a critical enzyme in the production of melanin and then with home care it eliminates existing excess pigment deposits.
Cosmelan is a professional depigmentation method which has an intensive corrective effect on skin hyperpigmentation whilst regulating the overproduction of melanin in the melanocytes, inhibiting, and controlling the appearance of new dark spots.
Its efficacy is based on its double mechanism of action that has a corrective effect, eliminating the hyperpigmentation and a regulation effect which controls the overproduction of melanin and prevents the appearance of new spots long term.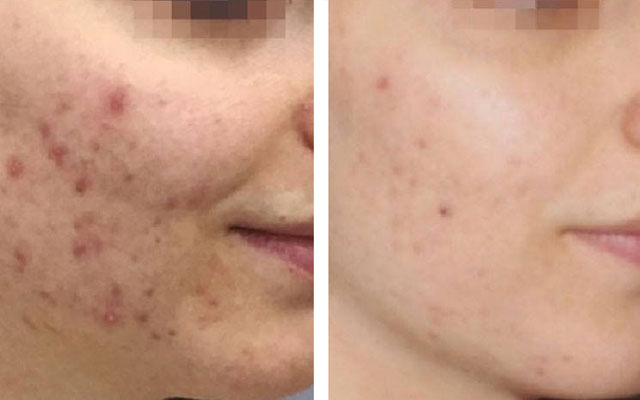 An intensive clinical treatment for acne-prone and seborrheic skin, combining a clinical treatment with at home care. Together they target the triggers of acne and prevent recurrence.
It can be used in mild to severe acne and is effective in reducing active acne lesions, preventing the formation of new acne lesions, and maintaining a healthy balance to the skin. It is a deep peel treatment with a special combination of active acne fighting ingredients.
A minimally-invasive skin rejuvenation treatment designed to improve the appearance of fine lines and wrinkles as well as scars on the face and body. By creating controlled trauma in the skin, the body is encouraged to produce new collagen and elastin which assists in thickening and plumping the skin.
An innovative skin rejuvenation treatment that can tighten, lift and reduce lines without surgery and minimal downtime. Using only state of the art technology, we can transform your skin to reveal a more youthful, confident you. Plasma can also be used to reduce the look of stretch marks and remove skin lesions.
With our resident cosmetic nurse
Our highly experienced medical nurse has a signature approach at Beauty on Rose, so your unique skin & aesthetic challenges are addressed effectively for the best results possible and the most beautiful skin of your life.