signature beauty treatment
LUXURY RECLINERS, WARM FOOT MASSAGE AND CHAMPAGNE – JUST A FEW OF OUR FAVOURITE THINGS FOR YOU TO EXPERIENCE.
Indulge in our iconic deluxe pedicure and deliver the ultimate restoration therapy for tired, aching feet. Exfoliated with a gentle sugar scrub, feet are thoroughly tidied before being pampered with a heavenly massage that soothes the soles. A luxurious paraffin bath deeply hydrates and repairs damaged skin before completing the treatment with a standard nail polish colour application of your choice. 
French Polish $12
Shellac Polish $30
French Shellac Polish $35
Shellac Removal $30
File and Polish $60
French File and Polish $75
Soak-off & Reapply Shellac $75
A deluxe rose pedicure will generally take 60 minutes in total, although we advise that you allow yourself an extra 10-15 minutes post treatment to relax while your nails dry off preventing damage to the polish.
When booking in for a pedicure, if you have a cured polish on currently, we ask that you book in for the 'shellac removal' along with your pedicure in order to allow your therapist the time to safely and thoroughly remove your current polish without causing damage to the nail. If you wish to have shellac re-applied to your nails, please book the 'shellac' add on as this will also take some extra time.
At Beauty on Rose, we pride ourselves in performing treatments with client's safety at the front of mind. All of our metal tools are completely sterilised in a hospital grade autoclave before treatment, while soft tools are thoroughly washed and disinfected, ensuring the safest treatment possible and giving our clients piece of mind.
Step into a luxury oasis and achieve a new level of wellness. We have world-class state of the art equipment and facilities to completely revitalise you inside out, body and soul.Stay as long as you like without a care in the world in this first class lounge environment. Completely secluded from the outside world, cocoon yourself in our Spa rituals, signature spa packages, spa facials, massage - fully equipped with Vichy showers, steam rooms, twin rooms and more... the perfect ME-time, great for yourself or gift someone an indulgent and relaxing experience.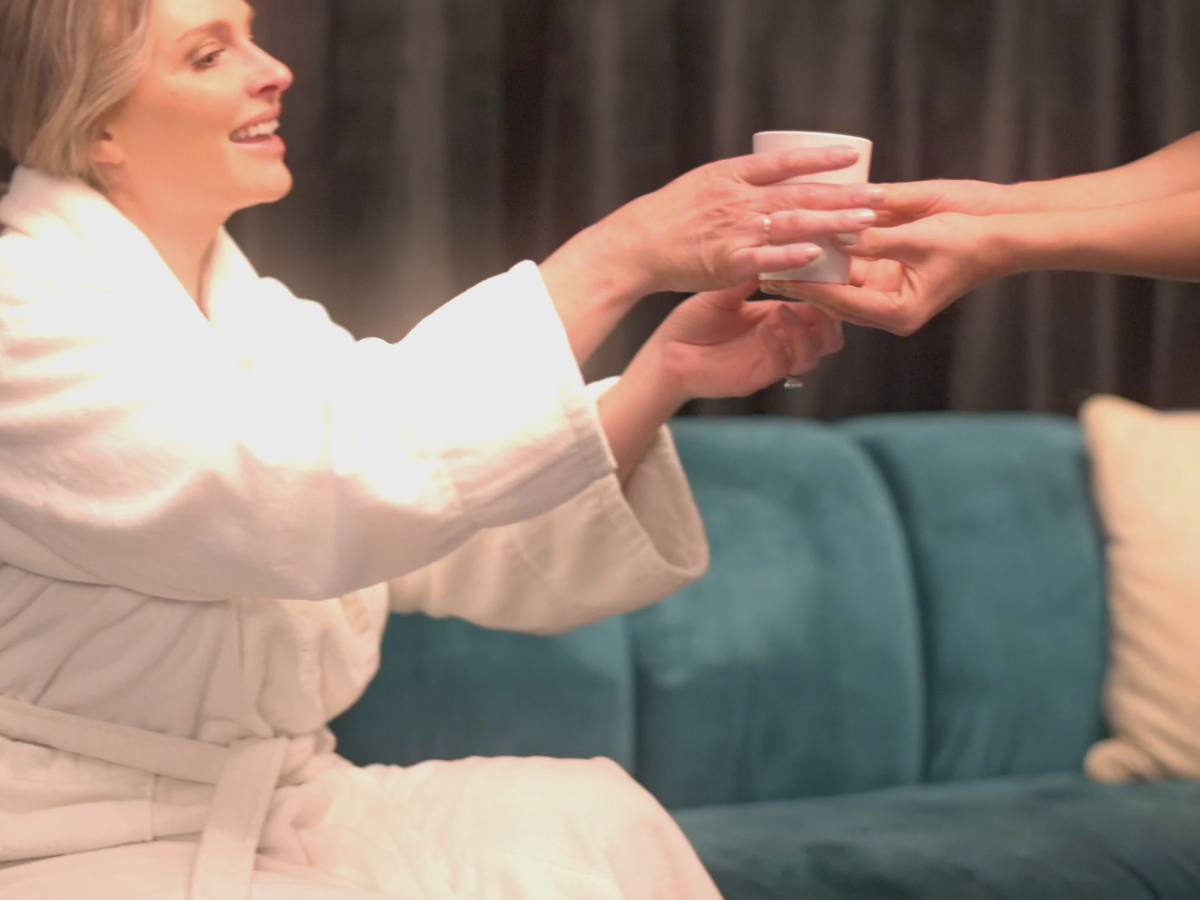 Experience luxury from start to finish. Prepare yourself to disconnect from the world before stepping into lavish pampering in our spa lounge area. This nook is also perfect for lounging and enjoying a cup of tea post-massage before getting ready to return to your busy day.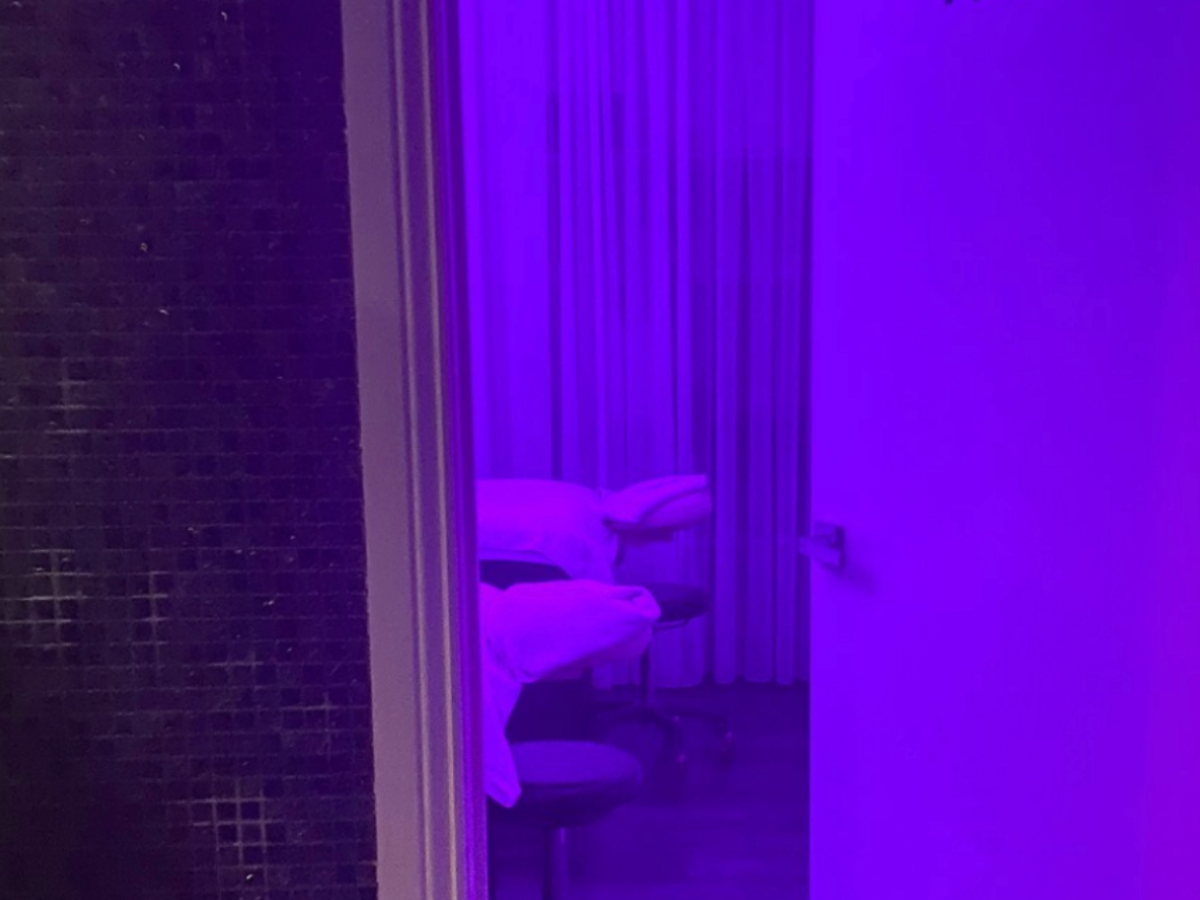 Our massage rooms offer complete privacy and relaxation. We make sure to clean and disinfect each one after every use to ensure safety and comfort. Share the spa by Beauty on Rose experience with a loved one in our luxurious twin spa rooms for couple massages and treatments.
We have private shower rooms and powder rooms equipped with towels, hair dryers, and all other essentials you will possibly need to comfortably dress up, redo your hair and makeup and proceed with the rest of your day hassle-free.
LUXURY RECLINERS | WARM FOOT MASSAGE AND CHAMPAGNE
JUST A FEW OF OUR FAVOURITE THINGS FOR YOU TO EXPERIENCE 
HAND UPGRADES | FEET UPGRADES | SHELLAC TREAMENTS
Enjoy our Signature Deluxe Rose Manicure and Deluxe Rose Pedicure together, paired with a glass of bubbles to completely indulge yourself.
HAND UPGRADES | FEET UPGRADES | SHELLAC TREAMENTS
This beautiful therapeutic treatment begins with a hand exfoliation to unveil fresher, softer skin.