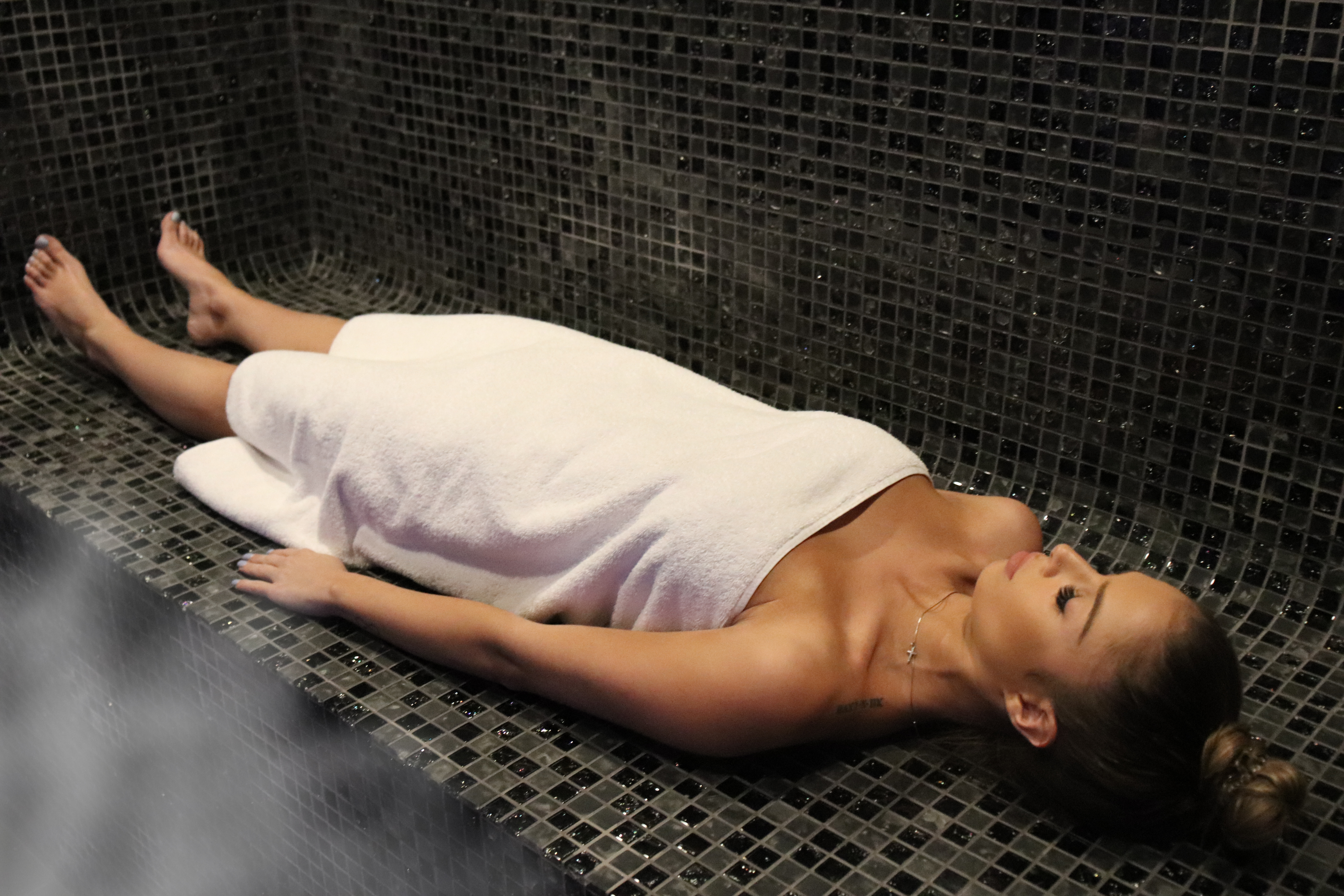 Restore

Your restore journey starts with Beauty On Rose Call Today

Beauty on Rose is Melbourne's premier sanctuary for people who want to feel beautiful, radiant and strong. We give you a luxurious haven away from the pressures of life, where you feel nurtured, relaxed and restored.
Our treatments are designed to create a mini-escape and replenish your inner glow. Using state of the art water, steam, heat and massage treatments we continually strive to bring you the latest and greatest in relaxation and restoration.
Treat yourself or someone you love to a treatment in our urban oasis. We guarantee our clients will leave feeling energised renewed and radiant again.
Testimonials

Amazing. My therapist was so helpful and knowledgeable, reception staff were friendly and polite, salon is insanely beautiful – Melanie
Absolutely loved the ambience, the therapist's level of expertise and generally the whole experience. Highly recommend Beauty on Rose!! – Maria
This place is Amazing. After another fabulous experience today, I have booked in for 2 more treatments. I wish I could go everyday Its a place that is a one stop shop. Thank u Beauty on 🌹 – Nicky
Your restore journey starts with Beauty On Rose Call Today