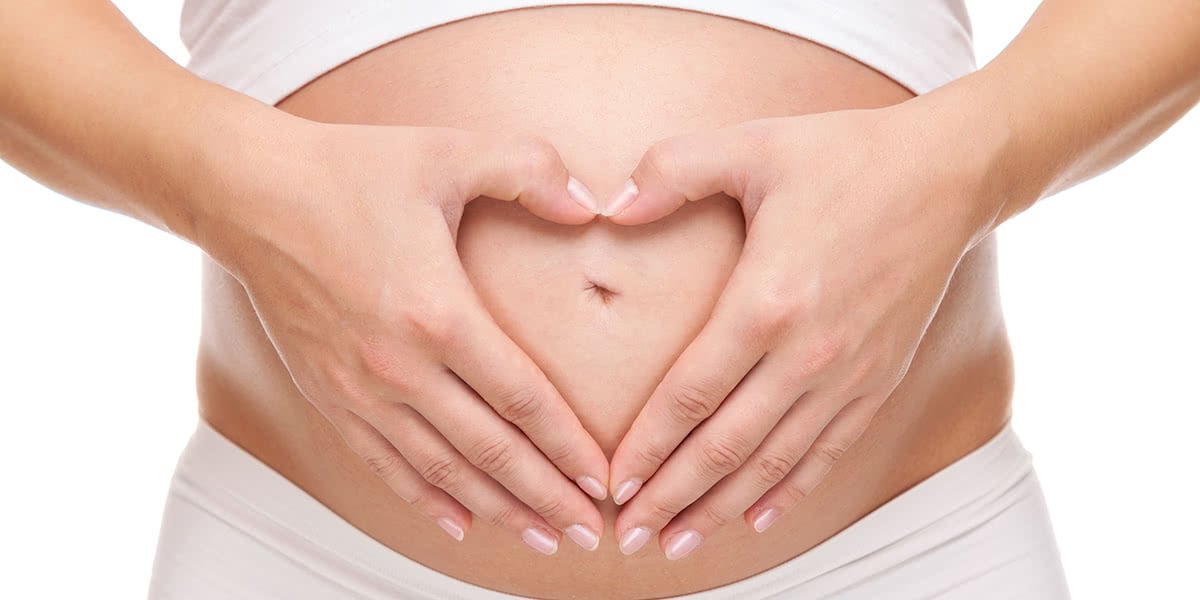 Relax, restore and unwind...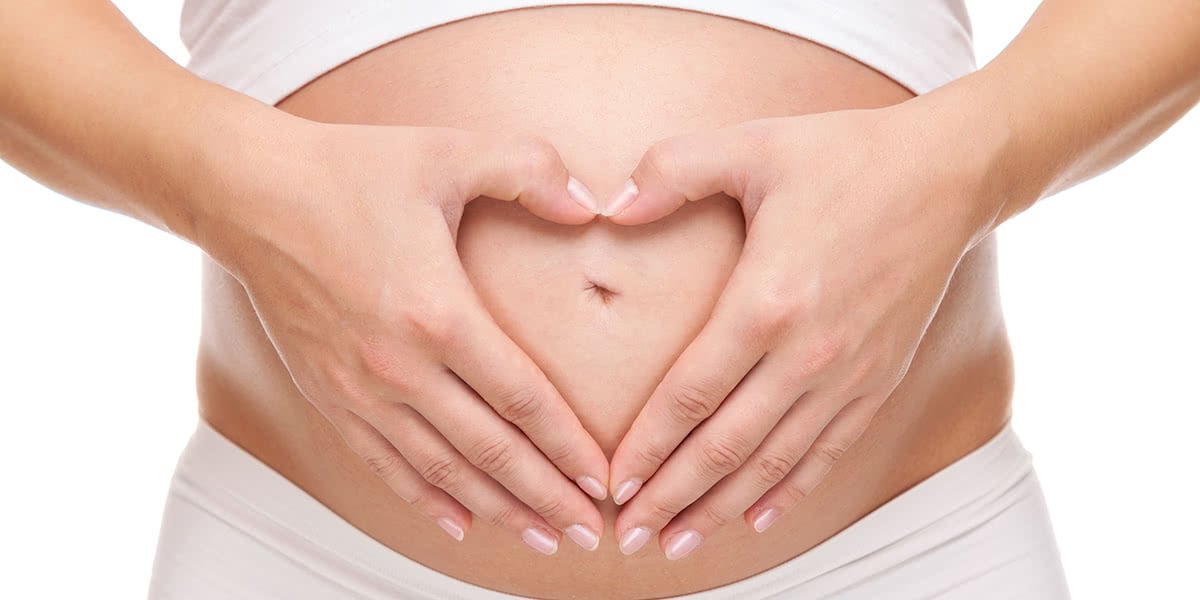 Take a moment to de-stress your tired and weary body whilst reconnecting with your mind during our deluxe pregnancy massage. This treatment is specifically designed to meet the needs of pregnant women and their changing bodies. Our spa pregnancy massage will relieve muscular aches and joint pains, improve circulation and mobility and keep your lymphatic system working at peak efficiency. This massage is nurturing, safe and deeply relaxing, designed for mums to be and new mums.
Amazing. My therapist was so helpful and knowledgeable, reception staff were friendly and polite, salon is insanely beautiful - Melanie
Absolutely loved the ambience, the therapist's level of expertise and generally the whole experience. Highly recommend Beauty on Rose!! - Maria
This place is Amazing. After another fabulous experience today, I have booked in for 2 more treatments. I wish I could go everyday Its a place that is a one stop shop. Thank u Beauty on 🌹 - Nicky
Relax, restore and unwind...