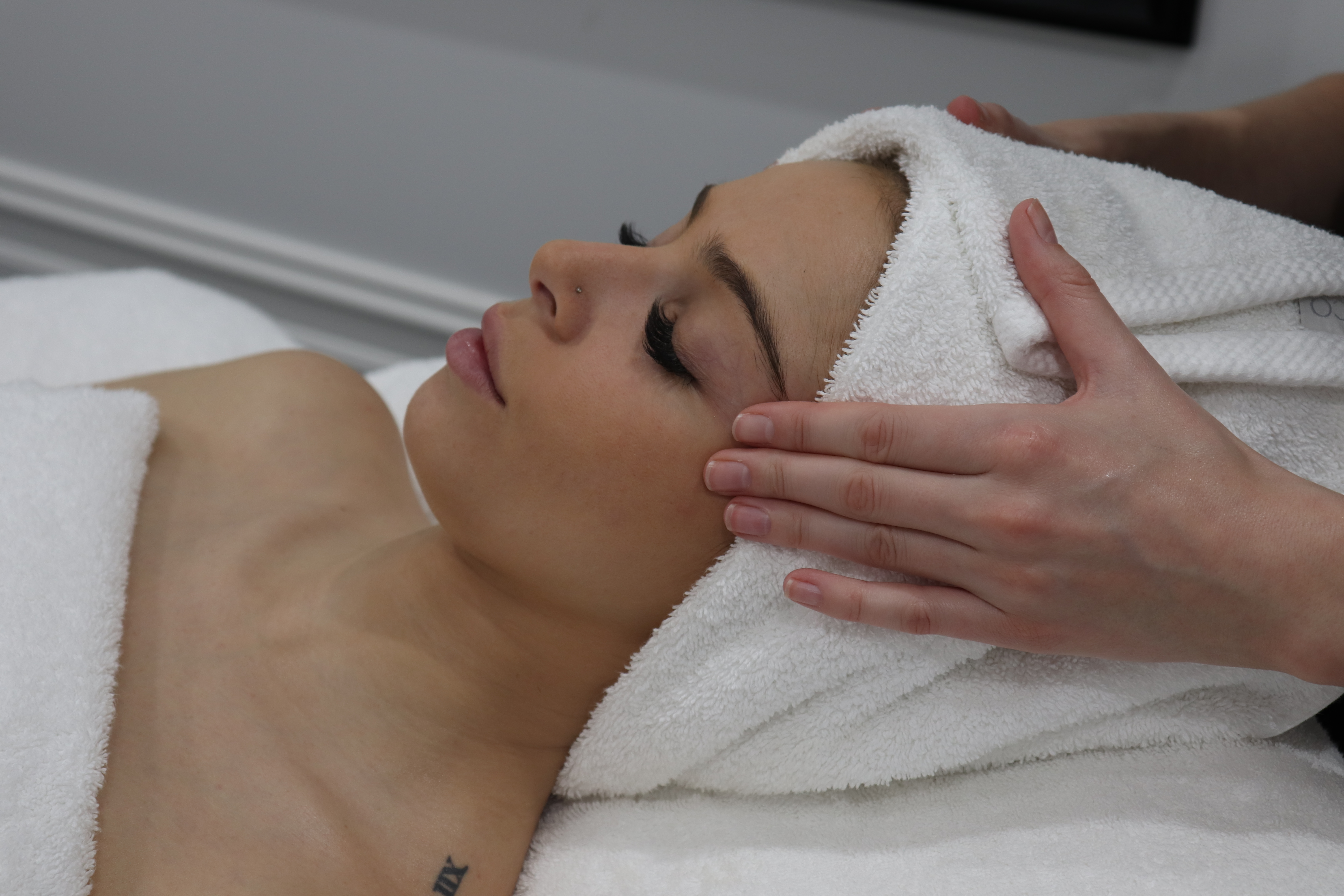 Start your journey to flawless skin today!
Great for Removing Fine Blonde Hair

Great for Sensitive Skins
Treatment Break down 
Double Cleanse
Skin Analysis
Dermaplaning (Epi-blading)
Choice of Hydration Mask or Pomegranate Peel
Finishing products
Dermaplaning also known as Epi-Blading is a gentle method of deeply exfoliating the skin. A surgical blade is worked over the face removing the outer layers of the dead skin cells as well as any fine hair (great for blonde hair that cannot be treated with laser).
This treatment is a great alternative for clients with sensitive skin who are not suitable for Microdermabrasion. These is no down time associated with the treatment and it can be used as a standalone treatment of in conjunction with a chemical peel for improved results.
Amazing. My therapist was so helpful and knowledgeable, reception staff were friendly and polite, salon is insanely beautiful - Melanie
Absolutely loved the ambience, the therapist's level of expertise and generally the whole experience. Highly recommend Beauty on Rose!! - Maria
This place is Amazing. After another fabulous experience today, I have booked in for 2 more treatments. I wish I could go everyday Its a place that is a one stop shop. Thank u Beauty on 🌹 - Nicky
Start your journey to flawless skin today!