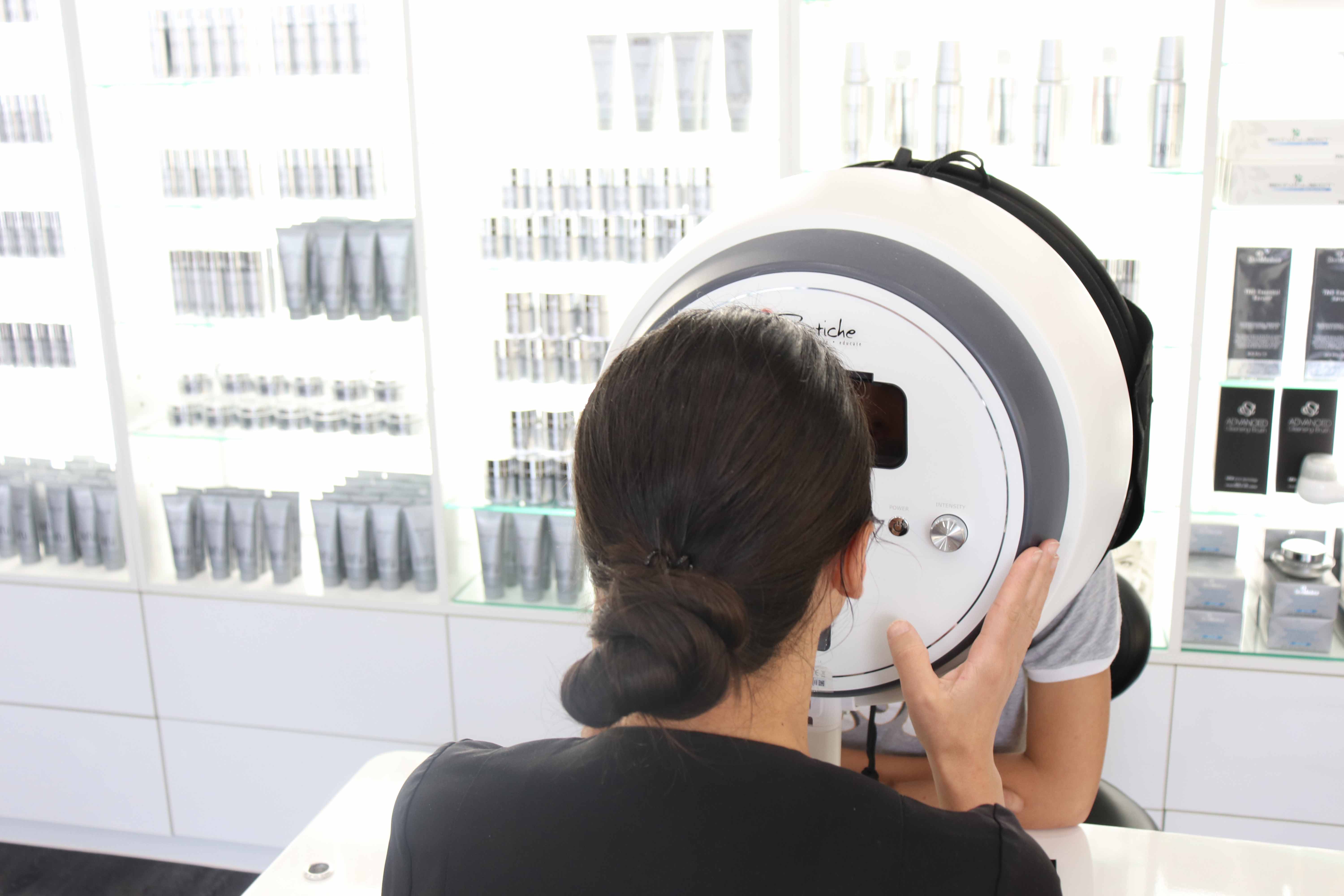 Your skin care journey starts with a thorough skin analysis
Directly address and prevent skin concerns

Identify skin concerns beneath the skin

Therapists will guide you on how to prevent future skin concerns

Create a treatment and product plan to maintain your skin
$60 Redeemable⎮30 Minutes
Treatment Breakdown
Skin Analysis
In-Depth Consultation
Education on your skin type
Customised Home Care Plan
Customised Treatment Plan
Skin! It's our largest organ and it important to understand how it works and how to look after it. Your skin care journey starts with a thorough skin analysis. An in-depth consultation with one of our skin experts goes further than just selling you some products and suggesting some treatments. We work with you to truly understand how your skin works and create a solution that is unique to you and your skin by looking beyond the surface.
Amazing. My therapist was so helpful and knowledgeable, reception staff were friendly and polite, salon is insanely beautiful - Melanie
Absolutely loved the ambience, the therapist's level of expertise and generally the whole experience. Highly recommend Beauty on Rose!! - Maria
This place is Amazing. After another fabulous experience today, I have booked in for 2 more treatments. I wish I could go everyday Its a place that is a one stop shop. Thank u Beauty on 🌹 - Nicky
Start your skin journey to flawless skin today!