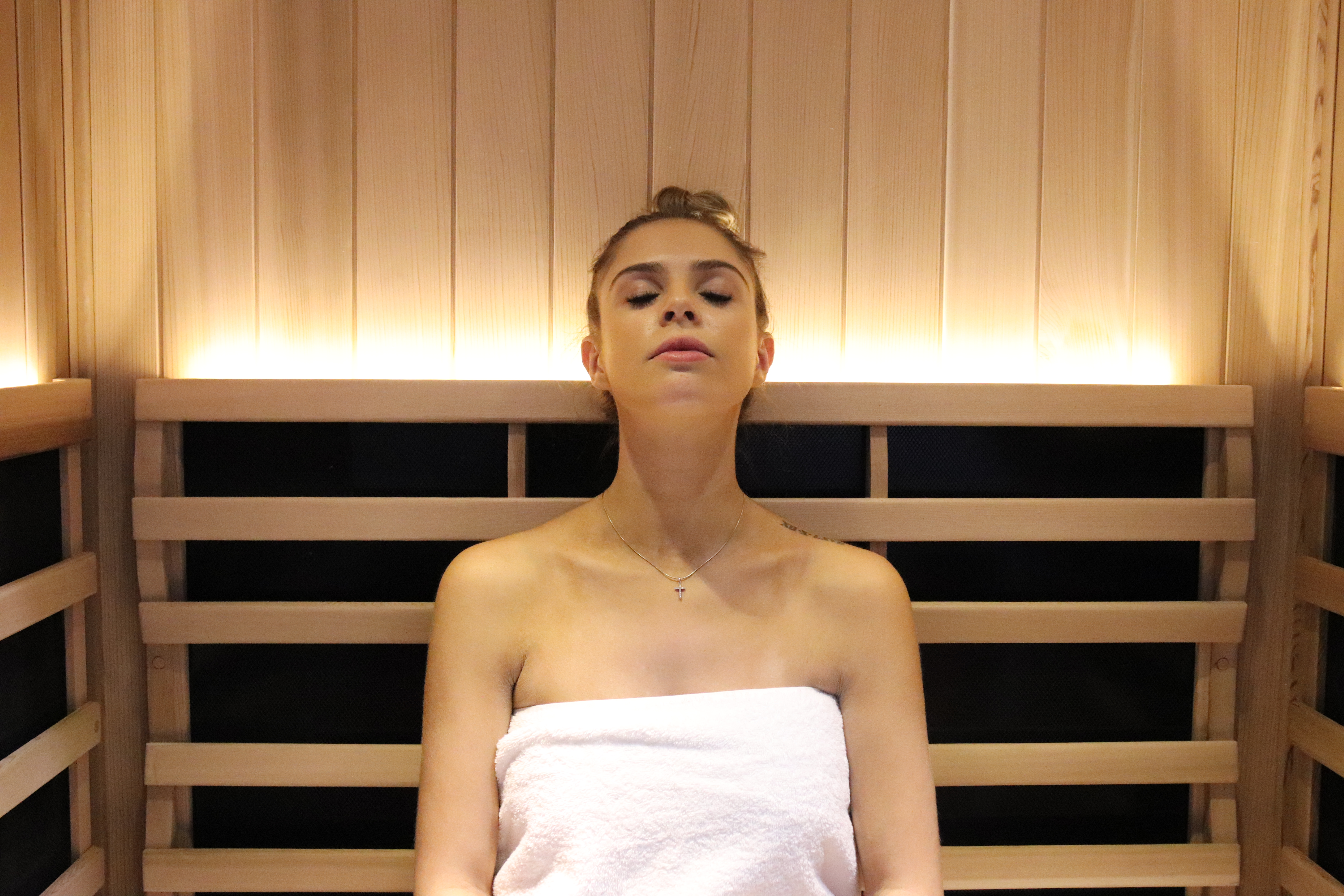 Relax, detoxify and restore...
Benefits of Infrared include:
Weight loss and increased metabolism
Improves appearance of cellulite
Muscle pain relief
Ease joint pain and stiffness
Immune system boost
Stress & fatigue reduction
Detoxification
Improve skin texture
Infrared saunas have numerous health benefits. Differing from traditional saunas, infrared saunas warm your body directly rather than through the use of hot air, leaving you to enjoy the sauna experience without humidity and steam. Infrared Saunas are the ultimate in fat burning!
Amazing. My therapist was so helpful and knowledgeable, reception staff were friendly and polite, salon is insanely beautiful - Melanie
Absolutely loved the ambience, the therapist's level of expertise and generally the whole experience. Highly recommend Beauty on Rose!! - Maria
This place is Amazing. After another fabulous experience today, I have booked in for 2 more treatments. I wish I could go everyday Its a place that is a one stop shop. Thank u Beauty on 🌹 - Nicky
Relax, detoxify and restore...