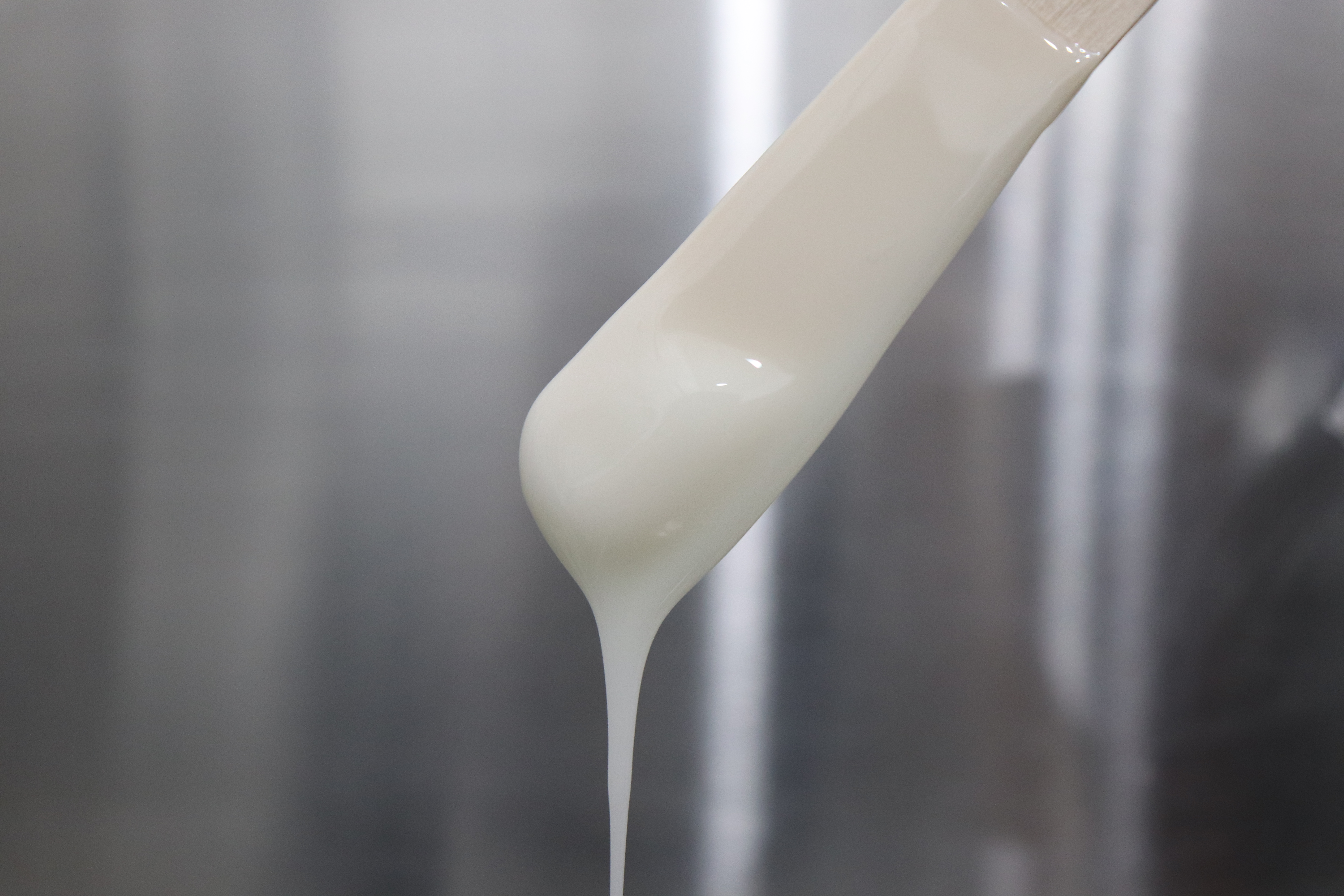 The perfect introduction to Hair Removal for your Teen!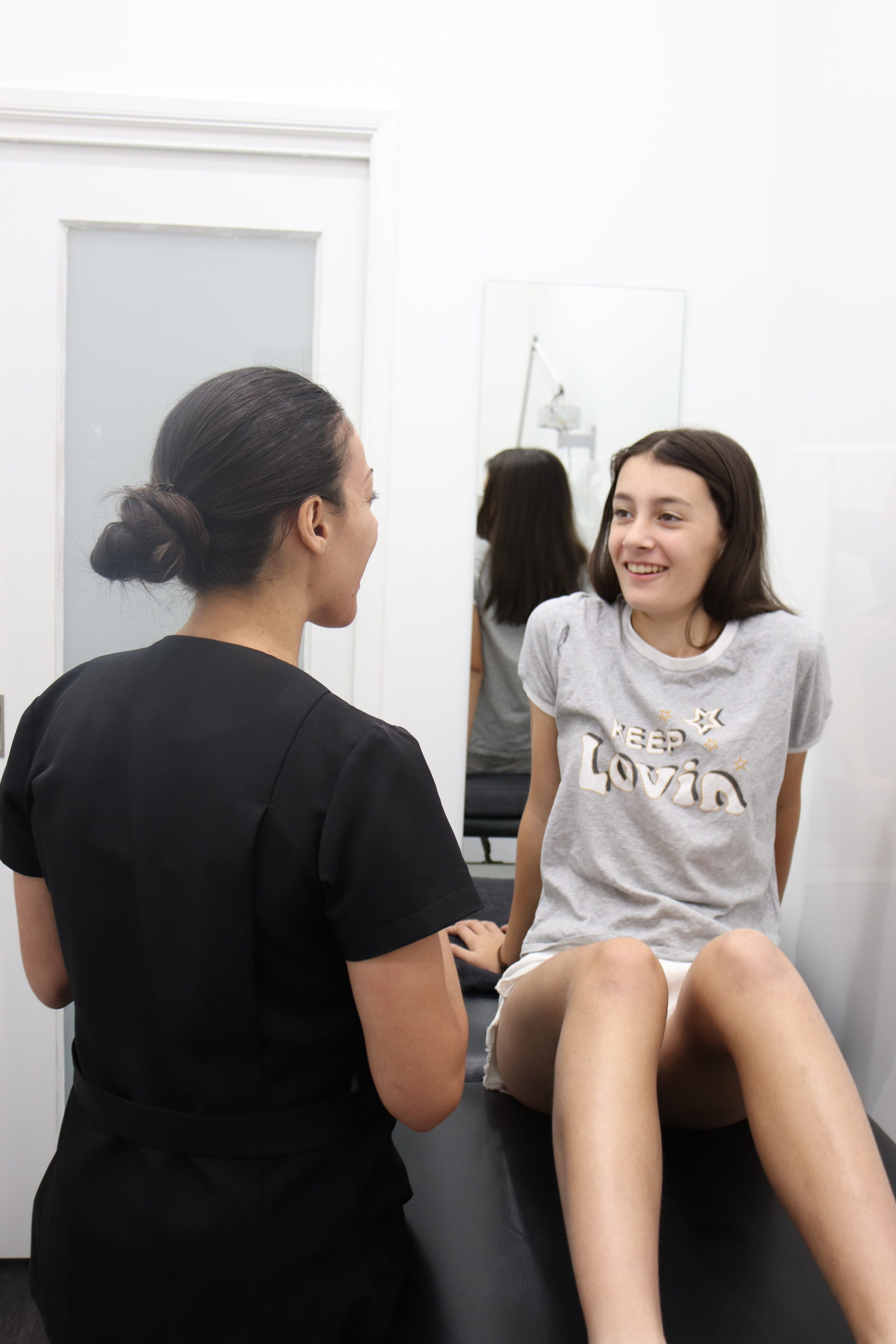 We are proud to say that we perform most of Essendon's teenagers first waxes. Waxing can be uncomfortable, especially for the first time! Our incredible therapists will take the necessary time to ensure your teens experience is as comfortable as possible.
Amazing. My therapist was so helpful and knowledgeable, reception staff were friendly and polite, salon is insanely beautiful - Melanie
Absolutely loved the ambience, the therapist's level of expertise and generally the whole experience. Highly recommend Beauty on Rose!! - Maria
This place is Amazing. After another fabulous experience today, I have booked in for 2 more treatments. I wish I could go everyday Its a place that is a one stop shop. Thank u Beauty on 🌹 - Nicky
Start your journey to flawless skin today!