Choose Your Detox Treatment from Beauty On Rose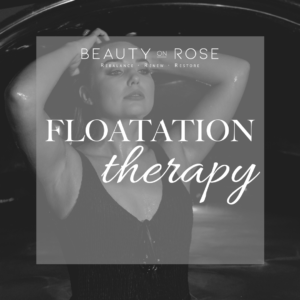 SINGLE SESSION
$79 —60 mins
Delivering Deep relaxation like you have never experienced before! Floating is a unique experience designed to leave you in a…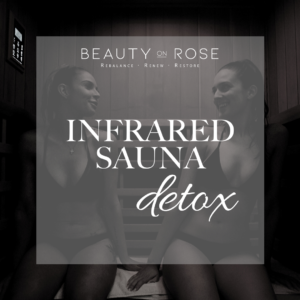 SINGLE SESSION
$55 —45 mins
Infrared saunas have numerous health benefits. Differing from traditional saunas, infrared saunas warm your body directly rather than through the…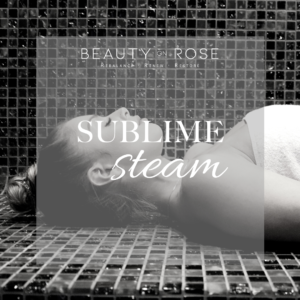 Infrared saunas have numerous health benefits. Differing from traditional saunas, infrared saunas warm your body directly rather than through the…
Memberships Available Now!
Join one of Melbourne's most trusted and premium brands in beauty for Spa Services
Save up to $30/week, $120/month or $1,560/year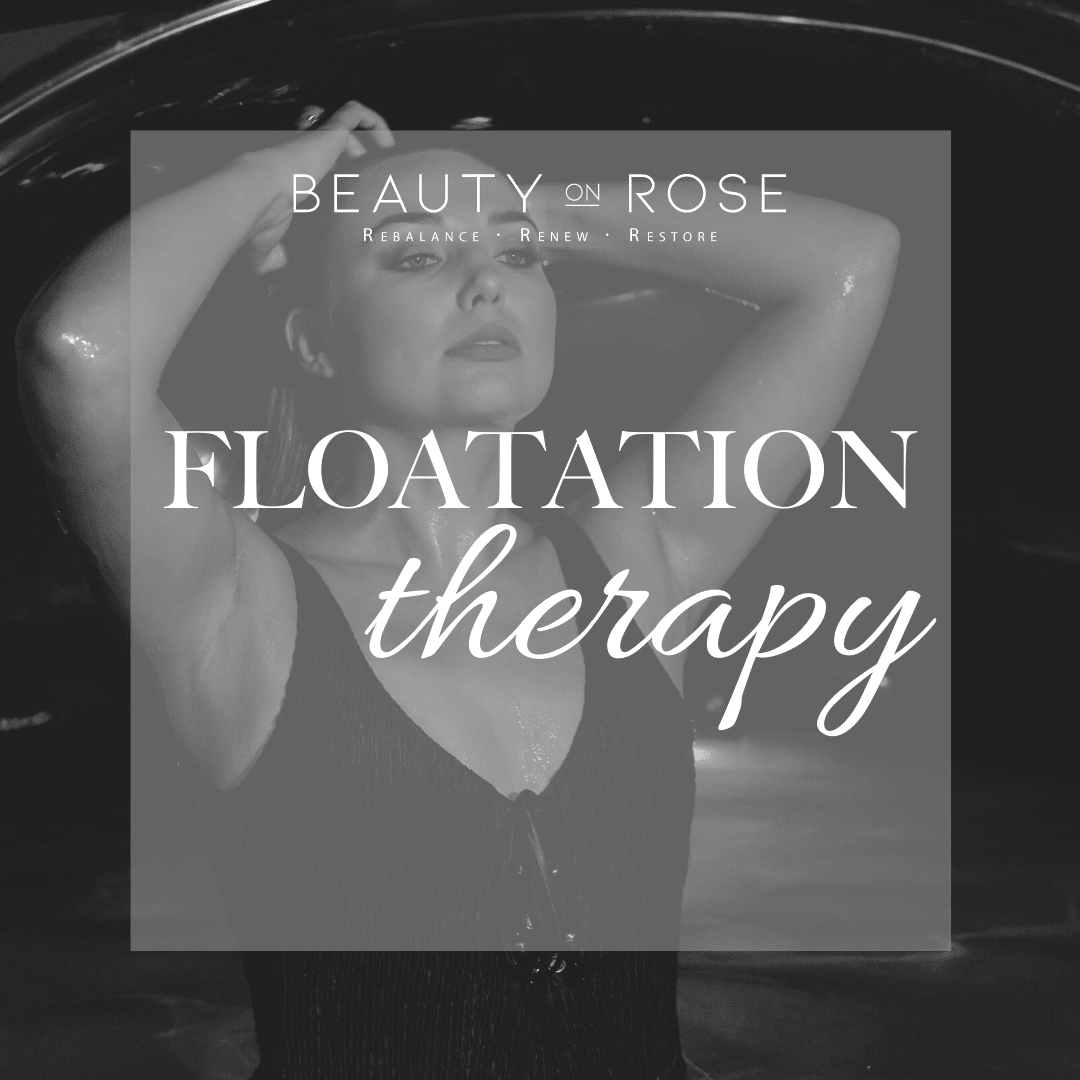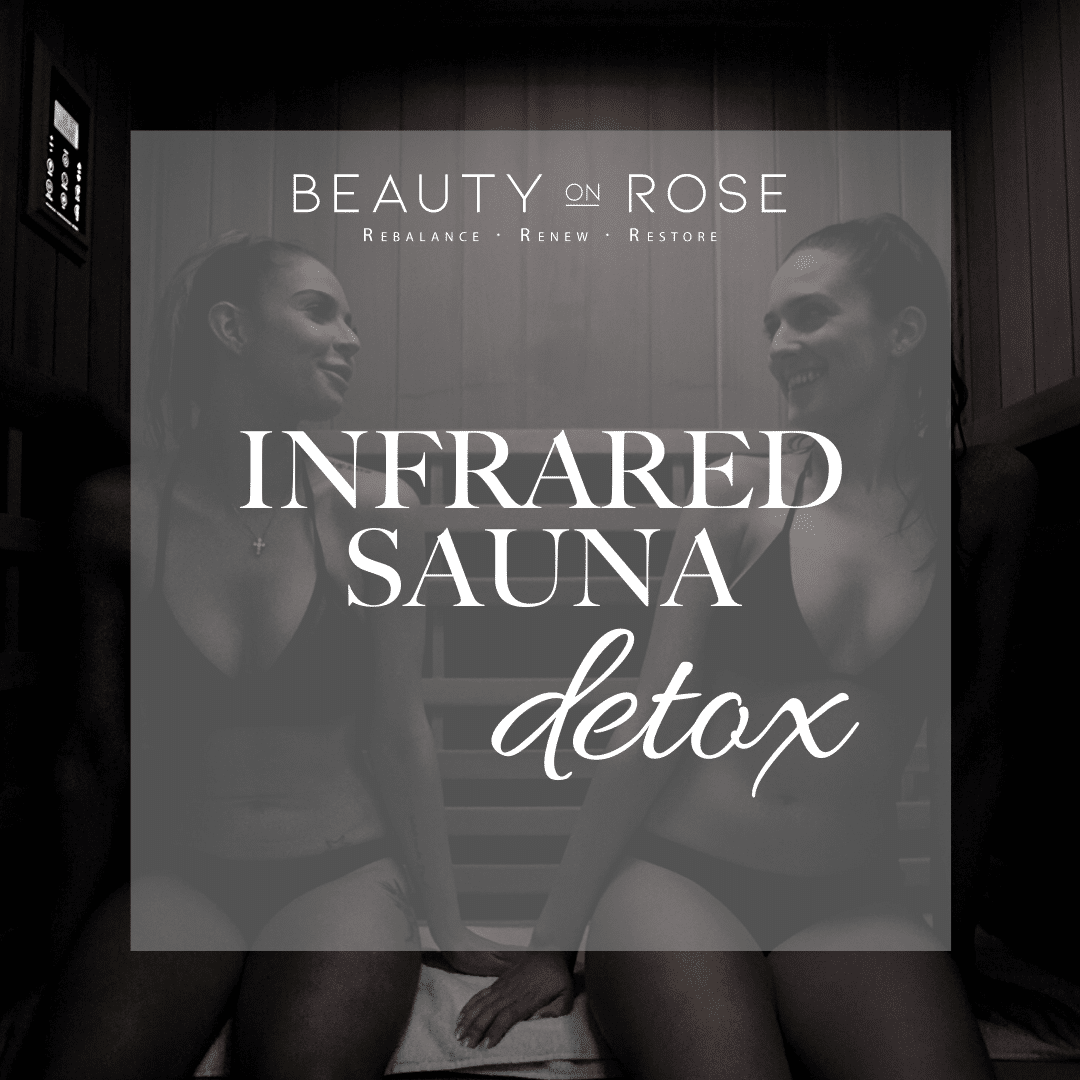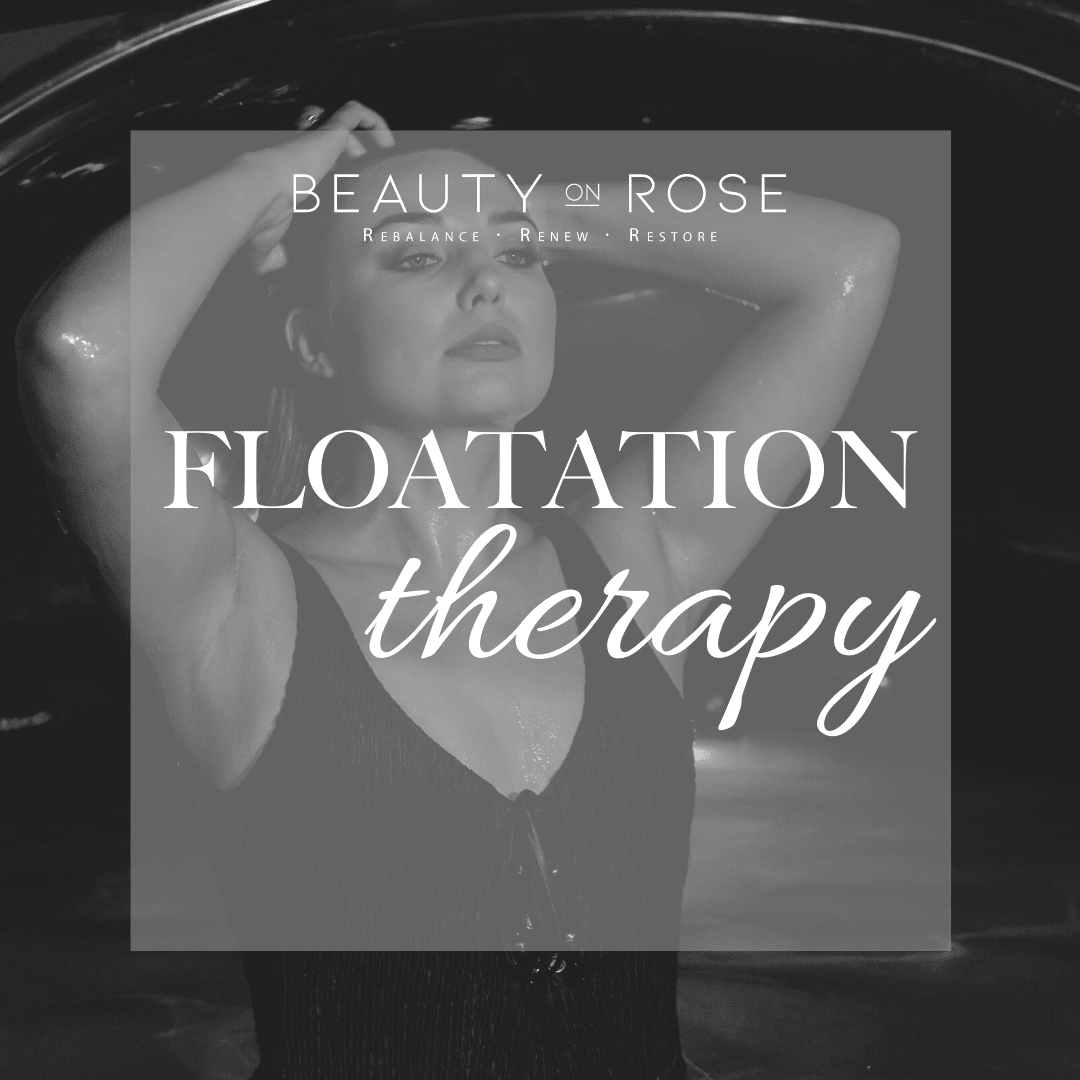 $59/week
6 Months
(save $30/week!)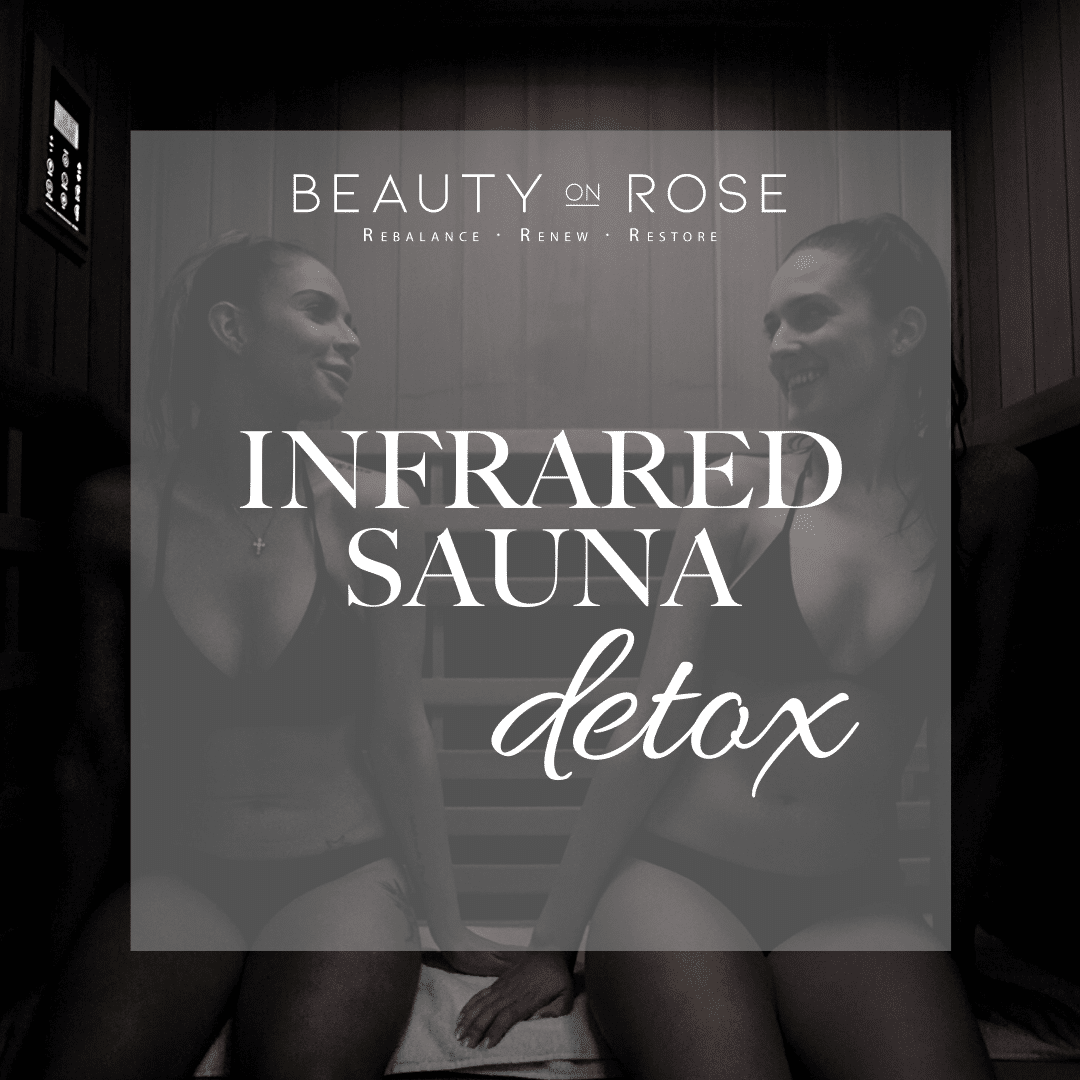 $39/week
6 Months
(save $20/week!)
Yes, you can sign up for more than 1 membership! See the rest of our Terms and Conditions.
Not sure if you want to fully commit? That's OK.  We also offer 5 or 10 session packs Find out more here.
You also get access to these member perks
VIP access to our juice and cocktail bar
Book in advance for guaranteed places
We'd love to answer any questions you have about our Rose Society Memberships.
Email reception@beautyonrose.com.au or call 9331 3800