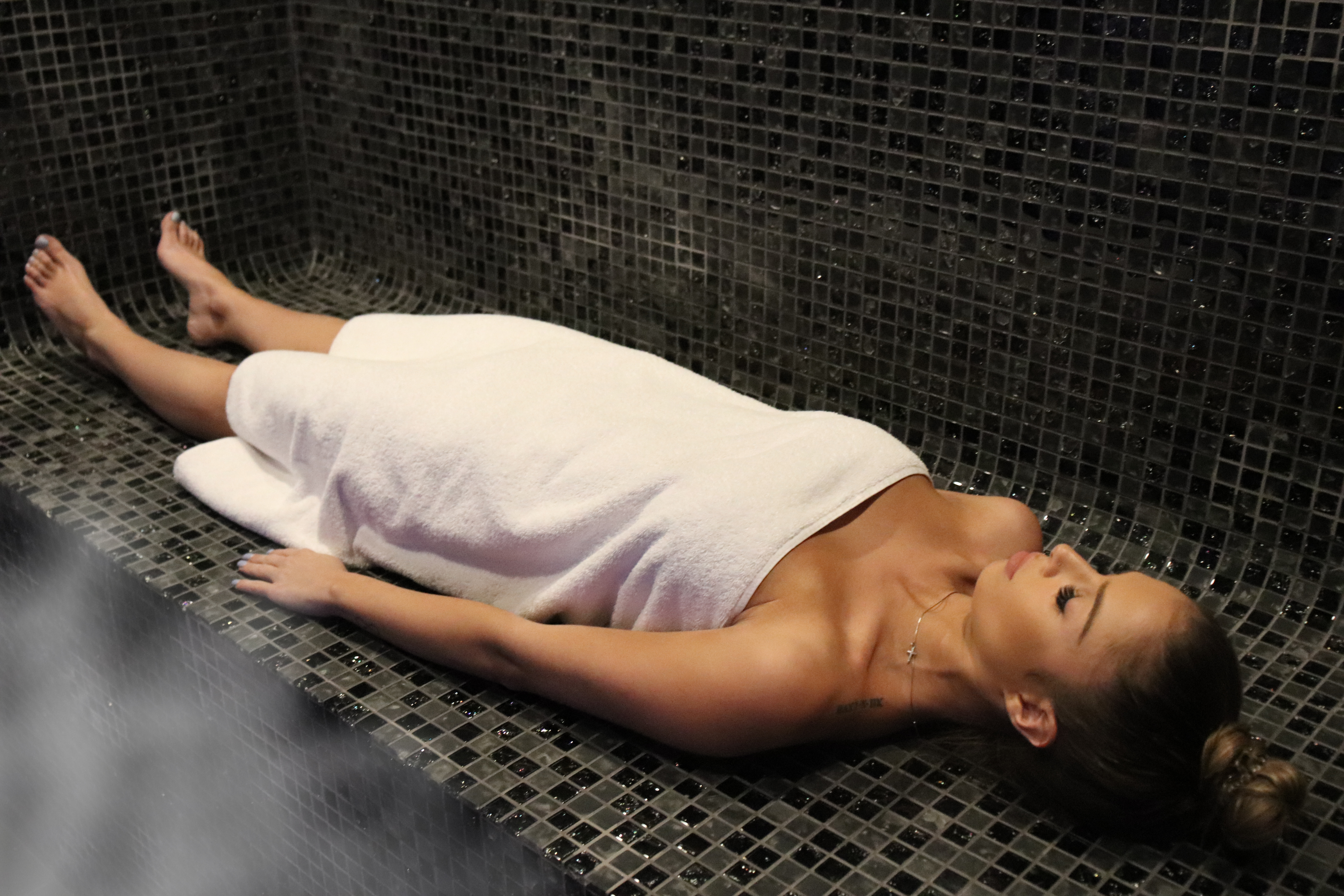 Intoxicate your senses with water therapy...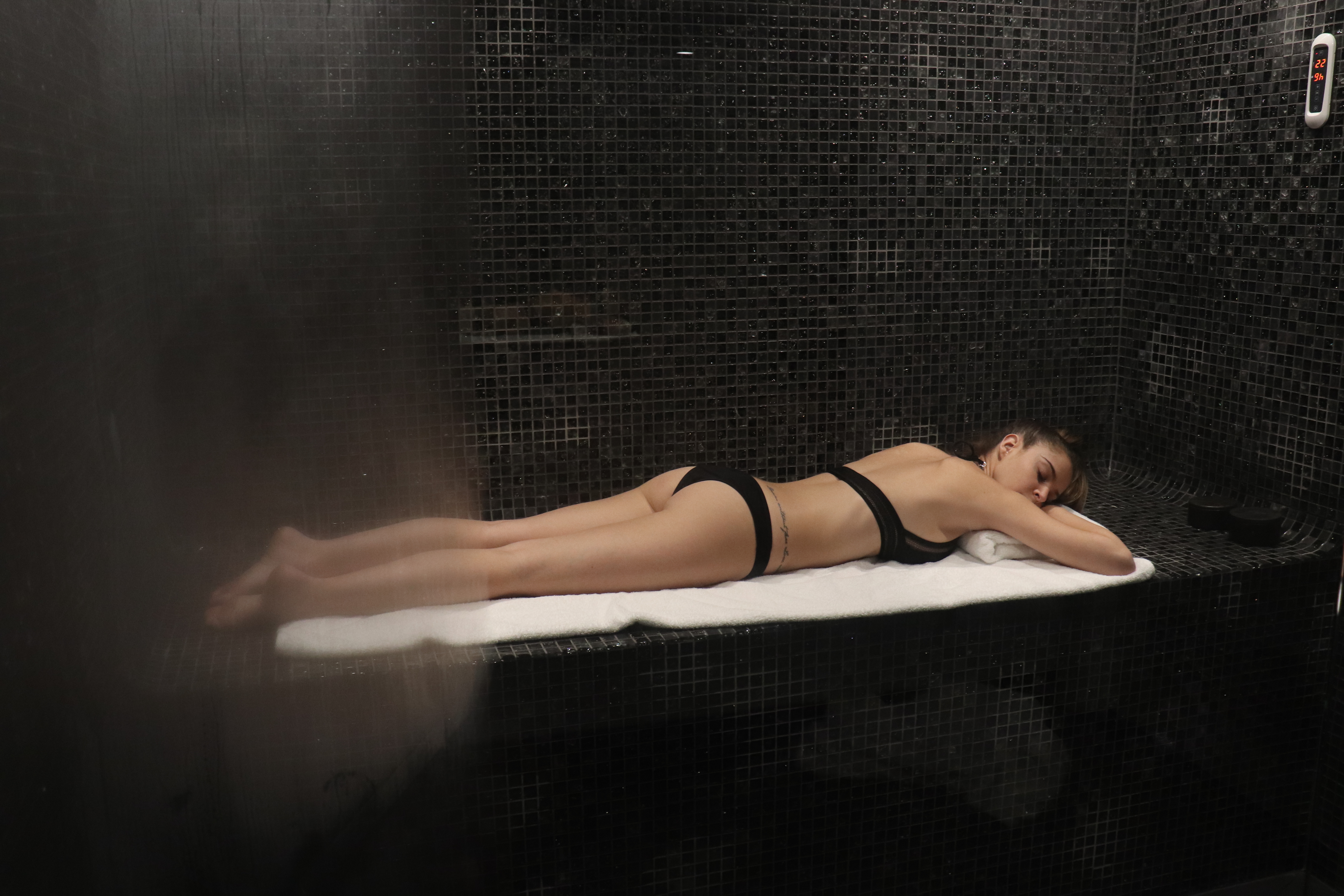 Treatment Breakdown
Full Body Exfoliation
Vichy Shower
Steam Infusion
Body Mask
Oriental Head Massage
Intoxicate your senses with the magic and tranquillity of healing water therapy. A luxurious full body exfoliation and warm aromatic mud mask is massaged over the entire body followed by a relaxing scalp massage allowing you to unwind
Hypnotise your body and intoxicate your senses with the wizardry of water therapy.  Enjoy an invigorating fully body exfoliation to cleanse and smooth the skin before a nourishing warm aromatic mud mask is smothered over the body. Drift away with an oriental scalp massage as we envelop your body with a warm steam infusion to nourish before experiencing the tranquillity of a warm rain shower dancing over your glowing skin.
Amazing. My therapist was so helpful and knowledgeable, reception staff were friendly and polite, salon is insanely beautiful - Melanie
Absolutely loved the ambience, the therapist's level of expertise and generally the whole experience. Highly recommend Beauty on Rose!! - Maria
This place is Amazing. After another fabulous experience today, I have booked in for 2 more treatments. I wish I could go everyday Its a place that is a one stop shop. Thank u Beauty on 🌹 - Nicky
Intoxicate your senses with water therapy...