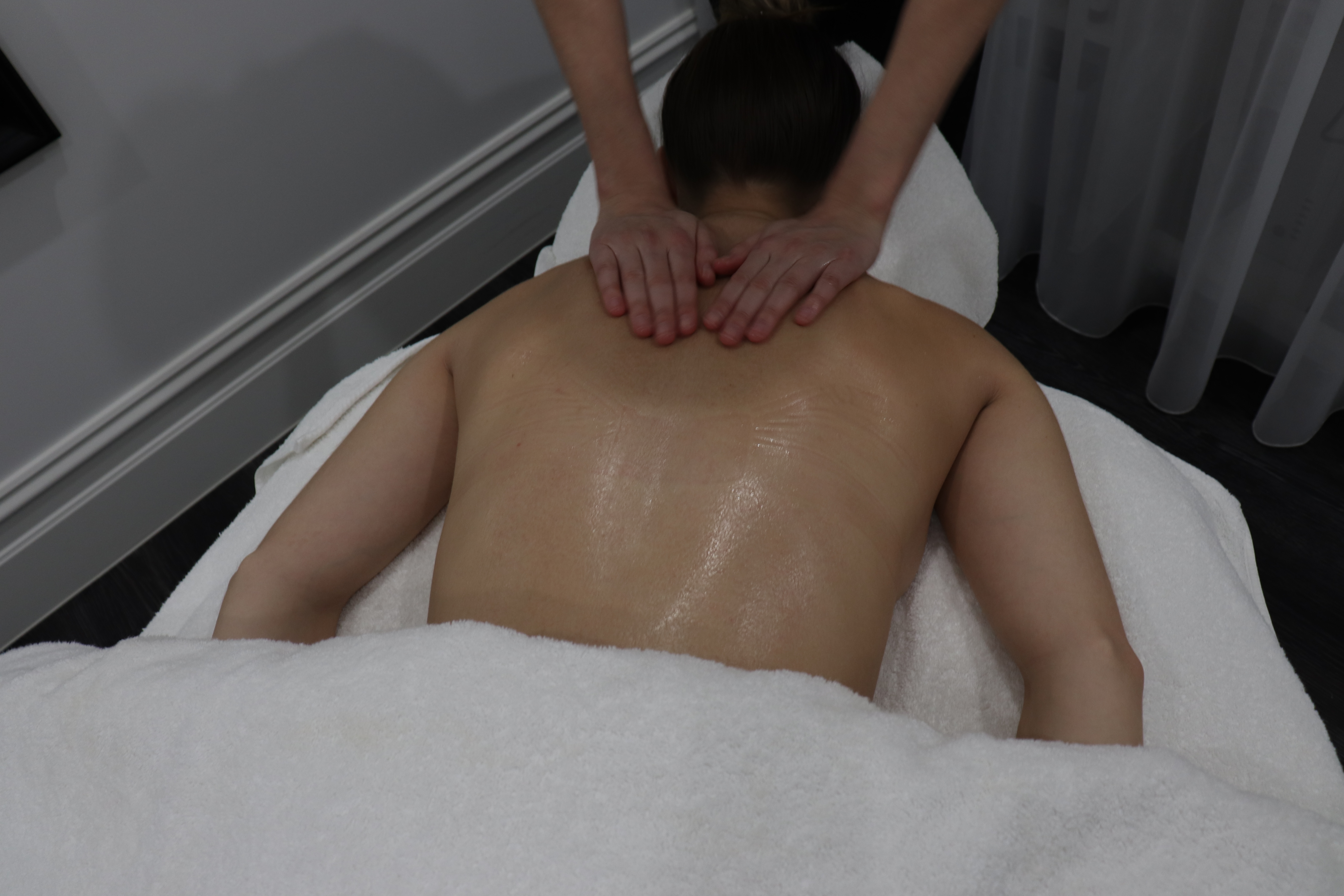 Release tension and ease aches & pains...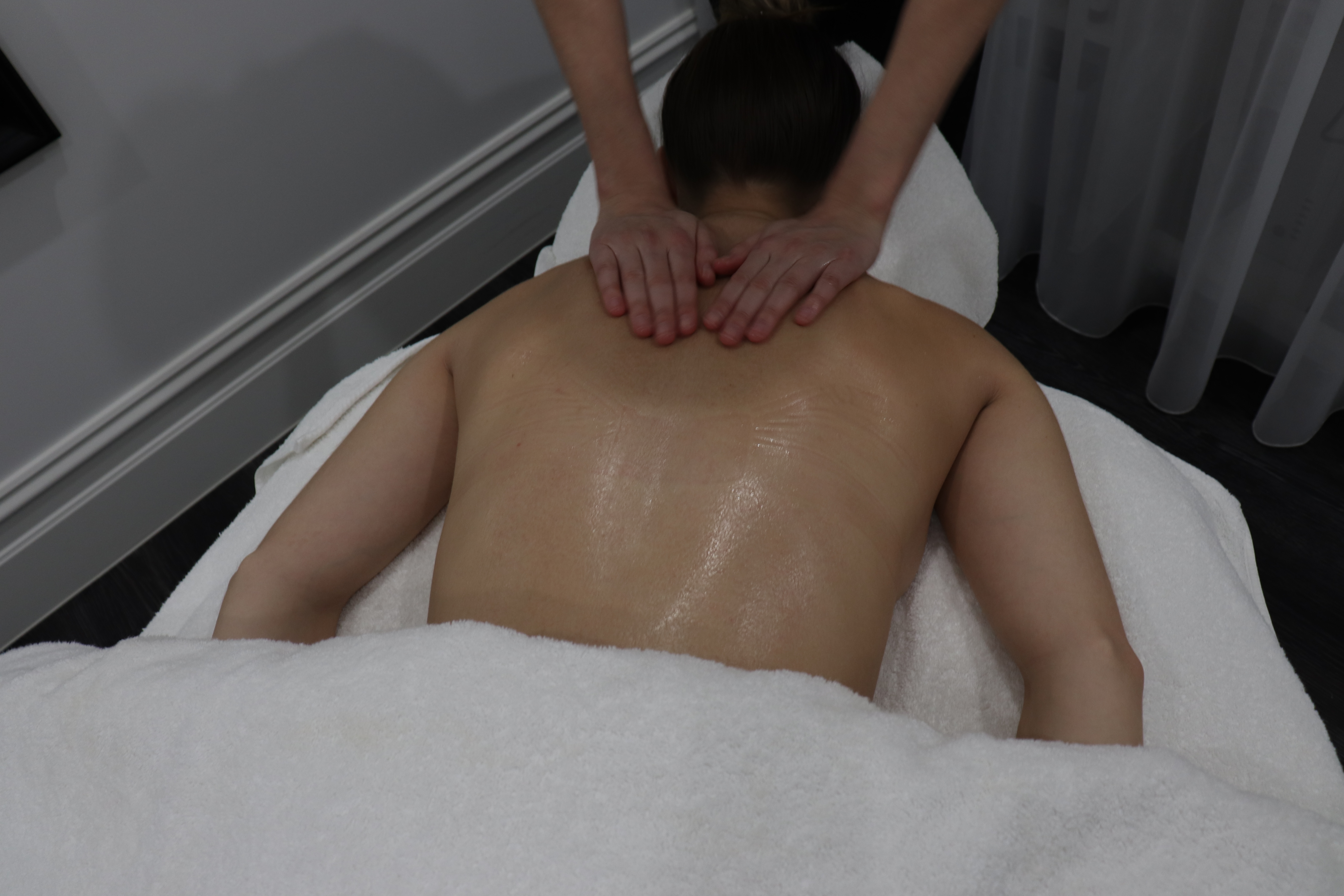 $85 ⎮ 30 Minutes
$125 ⎮ 60 Minutes
$180 ⎮ 90 Minutes
This cure-all massage combines the warming and stimulating properties of peppermint and clove essential oils with a remedial massage. Your therapist will work with you to identify areas of muscle tightness and then use techniques such as stretching and trigger point pressure, to release tension and ease aches and pains. Ideal for those who want results and prefer a deep pressure massage.
Amazing. My therapist was so helpful and knowledgeable, reception staff were friendly and polite, salon is insanely beautiful - Melanie
Absolutely loved the ambience, the therapist's level of expertise and generally the whole experience. Highly recommend Beauty on Rose!! - Maria
This place is Amazing. After another fabulous experience today, I have booked in for 2 more treatments. I wish I could go everyday Its a place that is a one stop shop. Thank u Beauty on 🌹 - Nicky
Release tension and ease aches & pains...