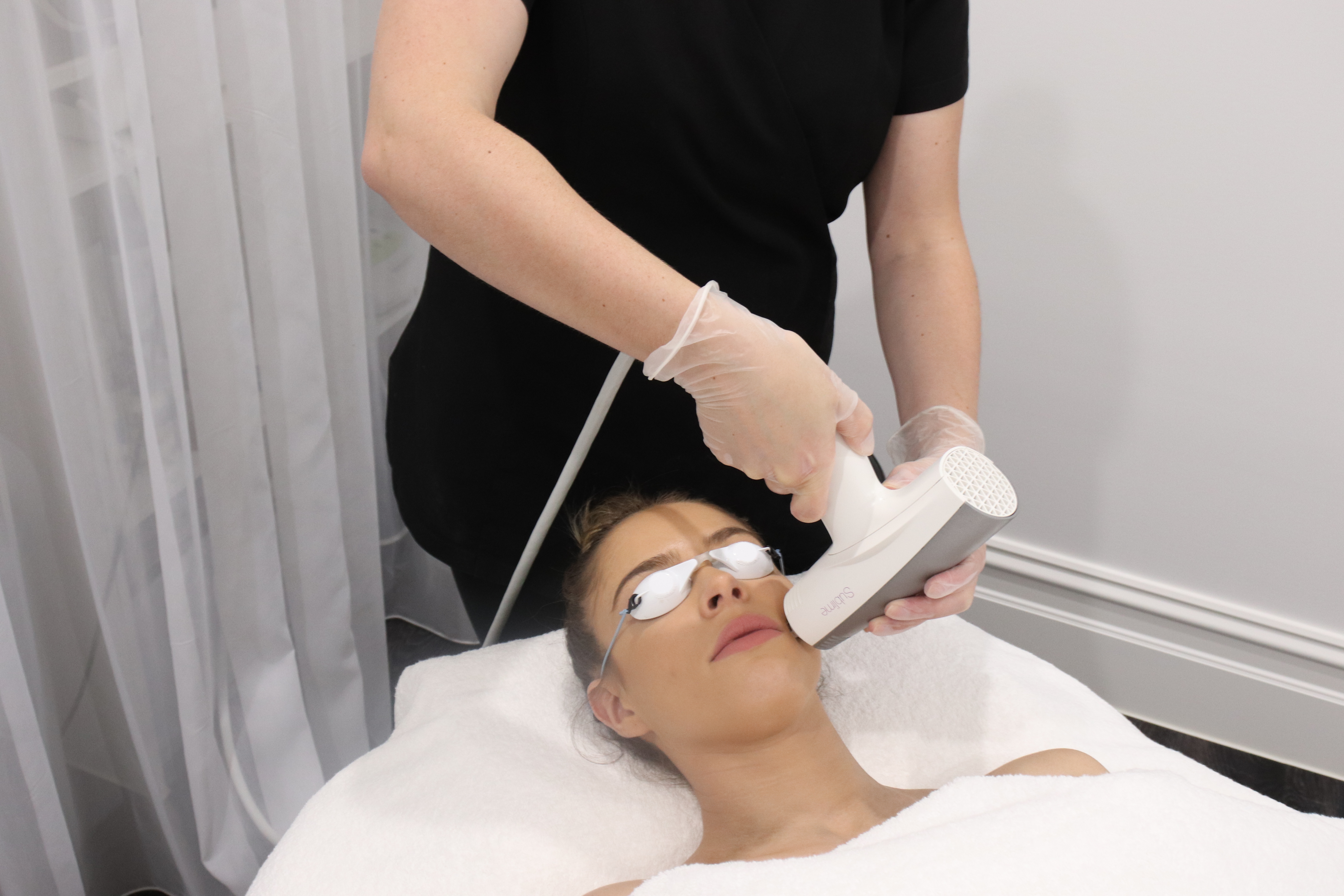 Achieve luminous, toned, glowing skin...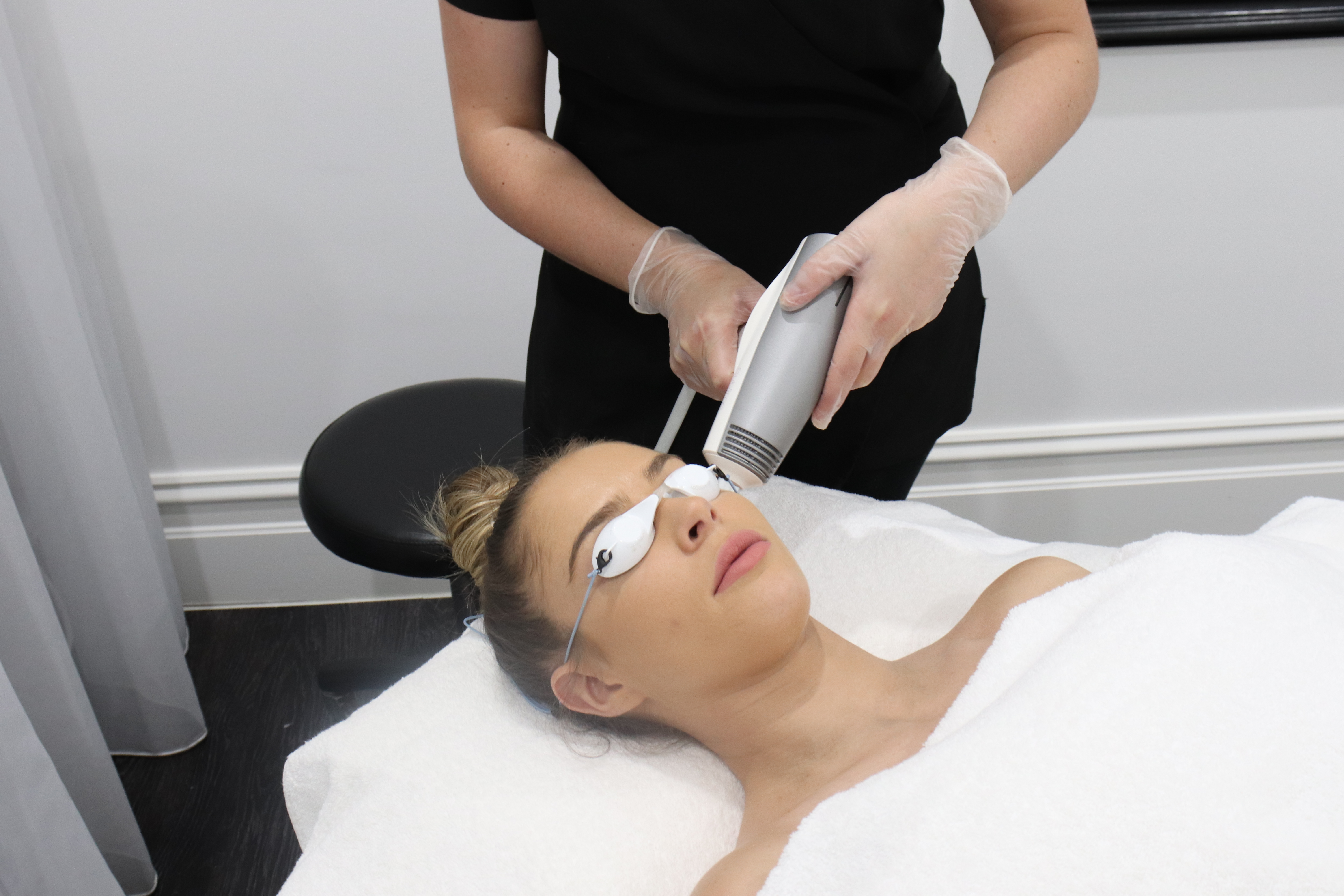 Treatment Break down 
Double Cleanse
Skin Analysis
Sublative Radio Frequency
Finishing Products
A new kind of safe and effective cosmetic technology that utilises the power of fractionated bi-polar radiofrequency. Works to deeply penetrate the skin and stimulate collagen production beneath the surface whilst keeping the outer layer of the skin intact. Perfect for reducing the appearance of wrinkles, scars, acne, smoother skin texture, tighter skin and reduced pore size.
Amazing. My therapist was so helpful and knowledgeable, reception staff were friendly and polite, salon is insanely beautiful - Melanie
Absolutely loved the ambience, the therapist's level of expertise and generally the whole experience. Highly recommend Beauty on Rose!! - Maria
This place is Amazing. After another fabulous experience today, I have booked in for 2 more treatments. I wish I could go everyday Its a place that is a one stop shop. Thank u Beauty on 🌹 - Nicky
Start your journey to flawless skin today!