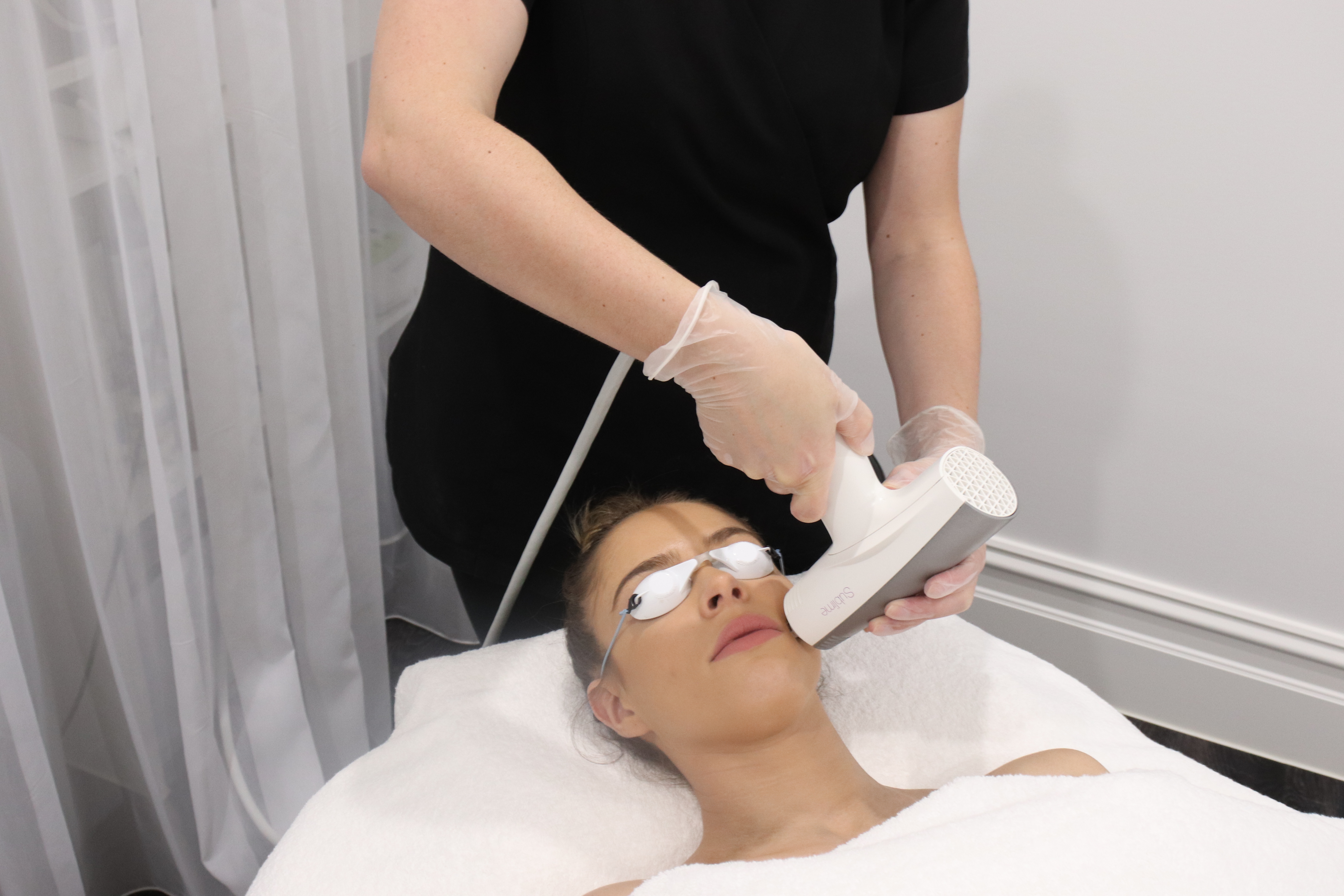 Achieve luminous, toned, glowing skin...
Treatment Break down 
Double Cleanse
Skin Analysis
Sublime Radio Frequency
Microdermabrasion
Skin Peel
Finishing Products
Don't want Botox and Filler just yet? Our Red Carpet Ready treatment utilising infrared technology red carpet ready lifts, stimulates and tightens skin to achieve a luminous, toned, glowing skin. The Radio Frequency stimulates your own collagen production by heating the dermal layer, causing contraction of your collagen and elastin network, defying gravity to re-firm and restore the skin. Ideal for targeting those tell-tale signs of ageing, sagging under eyes, brow line & nasolabial fold (smile line around mouth), cheeks, décolletage and neck.
Amazing. My therapist was so helpful and knowledgeable, reception staff were friendly and polite, salon is insanely beautiful - Melanie
Absolutely loved the ambience, the therapist's level of expertise and generally the whole experience. Highly recommend Beauty on Rose!! - Maria
This place is Amazing. After another fabulous experience today, I have booked in for 2 more treatments. I wish I could go everyday Its a place that is a one stop shop. Thank u Beauty on 🌹 - Nicky
Start your journey to flawless skin today!