Pilates Memberships Available Now!
Choose Your Pilates Beauty On Rose Membership
Join one of Melbourne's most trusted and premium brands in beauty for Pilates.
@RebalanceBeautyOnRose_ offers reformer and clinical pilates to suit a variety of individual needs. In a private, semi-private or group setting.
Our excellent team of certified pilates instructors will deliver innovative, full-body workout with an emphasis on flow, breath, strength and precision.
Unlimited Pilates Reformer
$59/week
(save $20/week!)
(3 month contract $69 per 13 weeks, 6 month contract $59 for 26 weeks)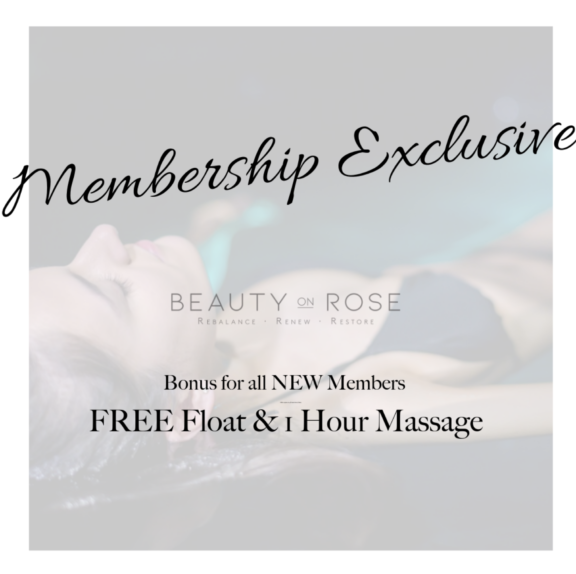 Yes, you can sign up for more than 1 membership! See the rest of our Terms and Conditions.
Not sure if you want to fully commit? That's OK.  We also offer 5 or 10 session packs Find out more here.
Available as private instruction, Private Pilates focuses on posture, core stability, balance, control, strength, flexibility, and breathing. Private Pilates applies carefully selected exercises for support and recovery with specific injuries.
Private 1:1
$90 per class
10 pack $825 (only $82.50 per class)
Private 1:2
$55 per person per class
10 pack $1,000 (only $50 per person per class or $500 per person)
Private 1:3
$45 per person per class
10 pack $1,200 (only $40 per person per class or $400 per person)
Bookings must be made in person.
We use intelligently designed Allregro 2 machines with spring-based resistance training for deep muscle strengthening and development. Our qualified Pilates teachers help you sculpt long, lean bodies that are stable and strong to the core.
Create time, create space, create radiance
Imagine getting to the end of the week feeling radiant, relaxed and strong.
Imagine being able to easily fit Pilates AND beauty treatments into your busy week.
Imagine what you could achieve if you felt amazing every single day.
A wellness sanctuary in the heart of Essendon
You also get access to these member perks
VIP access to our juice and cocktail bar
Book in advance for guaranteed places

Small classes, spacious rooms
We'd love to answer any questions you have about our Rose Society Memberships.
Email reception@beautyonrose.com.au or call 9331 3800