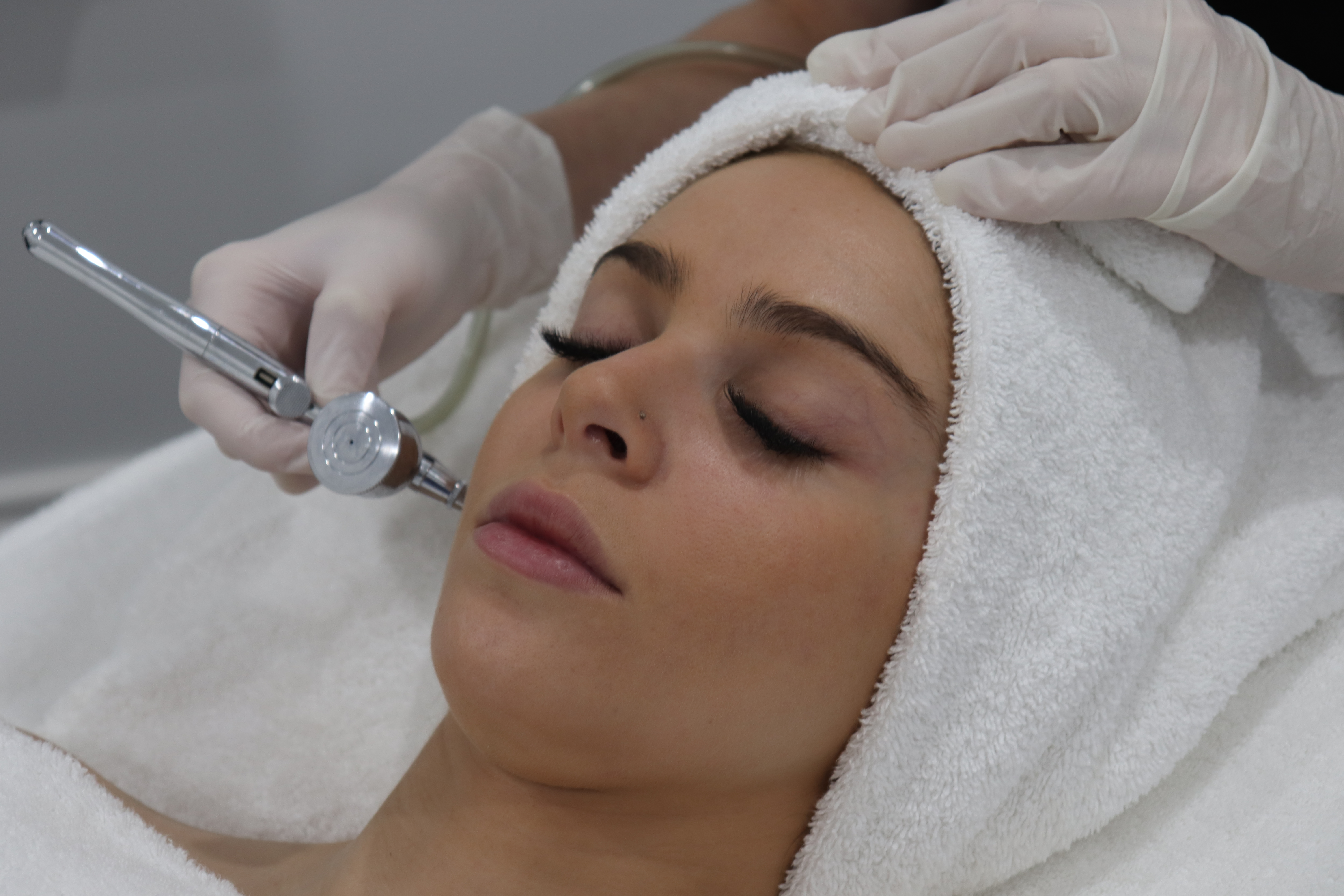 Boost & Radiate your skin today!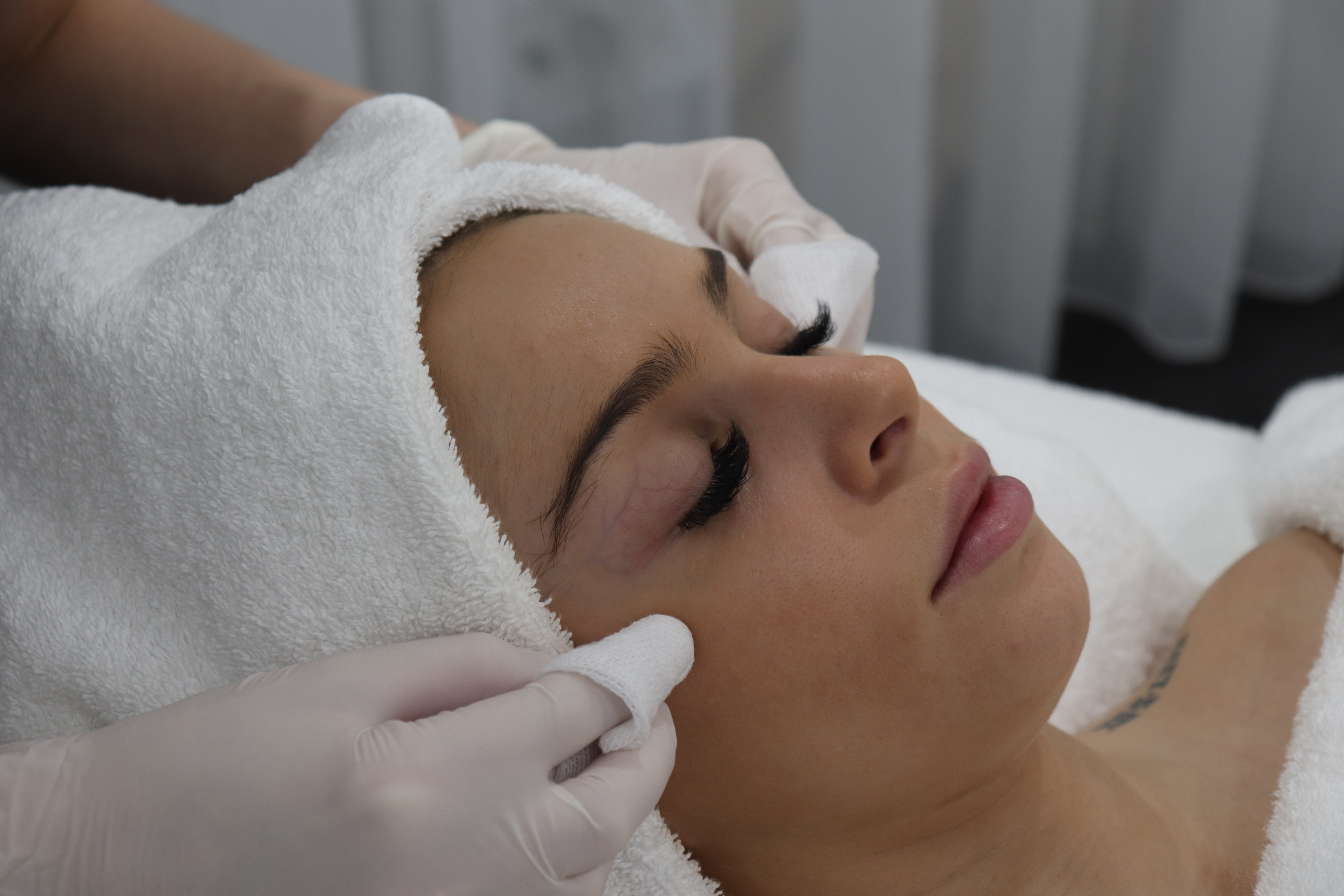 Treatment Break down 
Double Cleanse
Skin Analysis
Enzyme Mask
Microdermabrasion
Double customised Oxygen Infusion
Finishing products
The most intensive oxygen therapy available on the market today, this must have treatment is the ultimate preparation for any special occasion or simply to reclaim your youthful glow. Incorporating microdermabrasion to prepare and smooth the skin before infusing pure oxygen and two customised ampoules filled with powerful peptides deep into the skin, to instantly give your skin a boost and radiant glow. A favourite amongst celebrities, this treatment provides instant results leaving the skin plump and visibly hydrated with reduced fine lines - perfect for those special red-carpet events. Can be taken individually or for maximum results use in a treatment series.
Amazing. My therapist was so helpful and knowledgeable, reception staff were friendly and polite, salon is insanely beautiful - Melanie
Absolutely loved the ambience, the therapist's level of expertise and generally the whole experience. Highly recommend Beauty on Rose!! - Maria
This place is Amazing. After another fabulous experience today, I have booked in for 2 more treatments. I wish I could go everyday Its a place that is a one stop shop. Thank u Beauty on 🌹 - Nicky
Start your journey to flawless skin today!