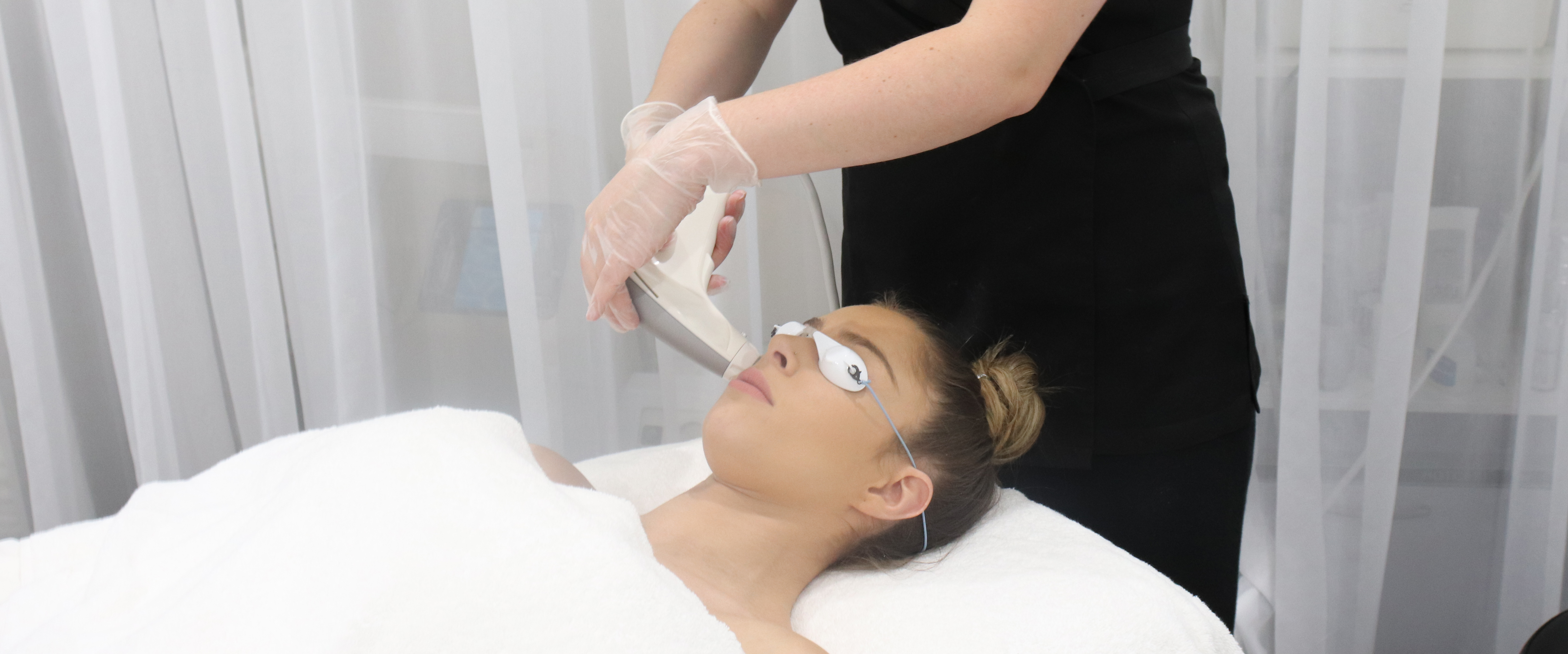 Get smoother, brighter, more refined skin...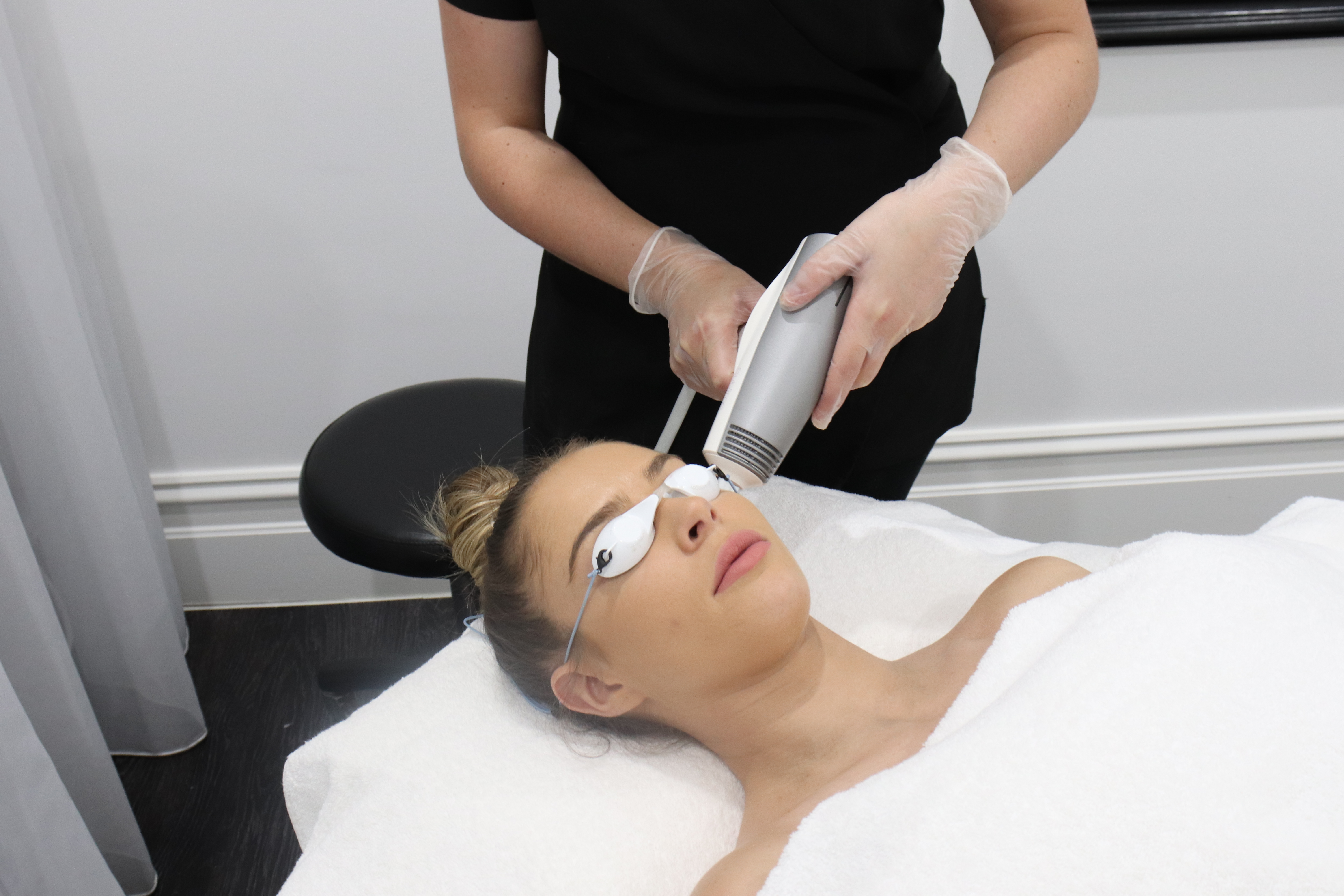 Treatment Break down 
Double Cleanse
Skin Analysis
Skin Numbing
Sublime Radio Frequency
Sublative Radio Frequency
Finishing Products
Our most advanced skin rejuvenation treatment! Firm & resurface.
This treatment produces optimal results reviving your skins youthful appearance in this 2 in 1 series treatment. Fractionated bi-polar radiofrequency and infrared technology contour, firm & tighten by signalling new collagen to firm and existing collagen to tighten. Leaving you with smoother, brighter, more refined skin. Smaller pores, less scarring and finer shallower wrinkles.
Amazing. My therapist was so helpful and knowledgeable, reception staff were friendly and polite, salon is insanely beautiful - Melanie
Absolutely loved the ambience, the therapist's level of expertise and generally the whole experience. Highly recommend Beauty on Rose!! - Maria
This place is Amazing. After another fabulous experience today, I have booked in for 2 more treatments. I wish I could go everyday Its a place that is a one stop shop. Thank u Beauty on 🌹 - Nicky
Start your journey to flawless skin today!