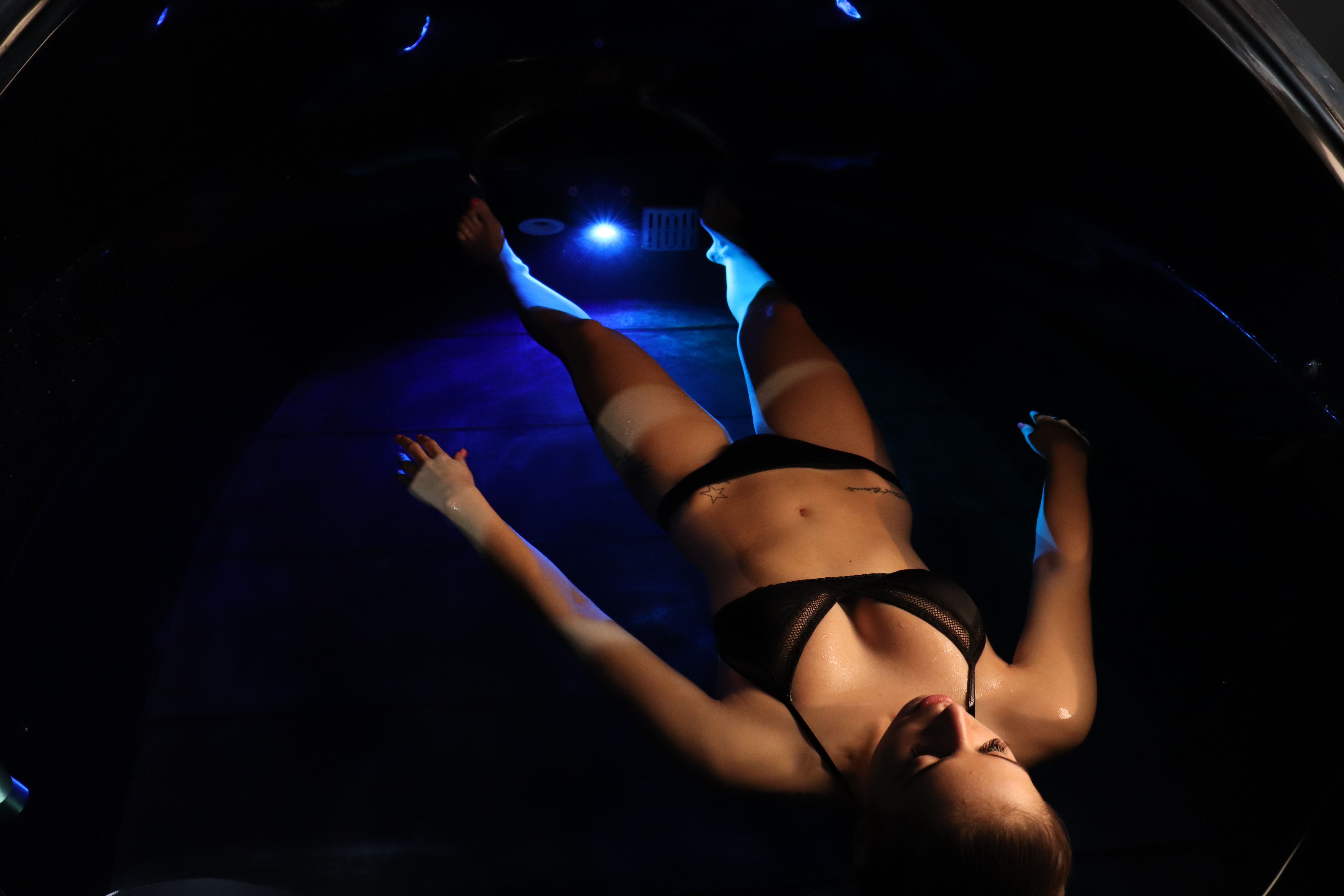 Invest in 6-8 hours of deep sleep in just 60 minutes...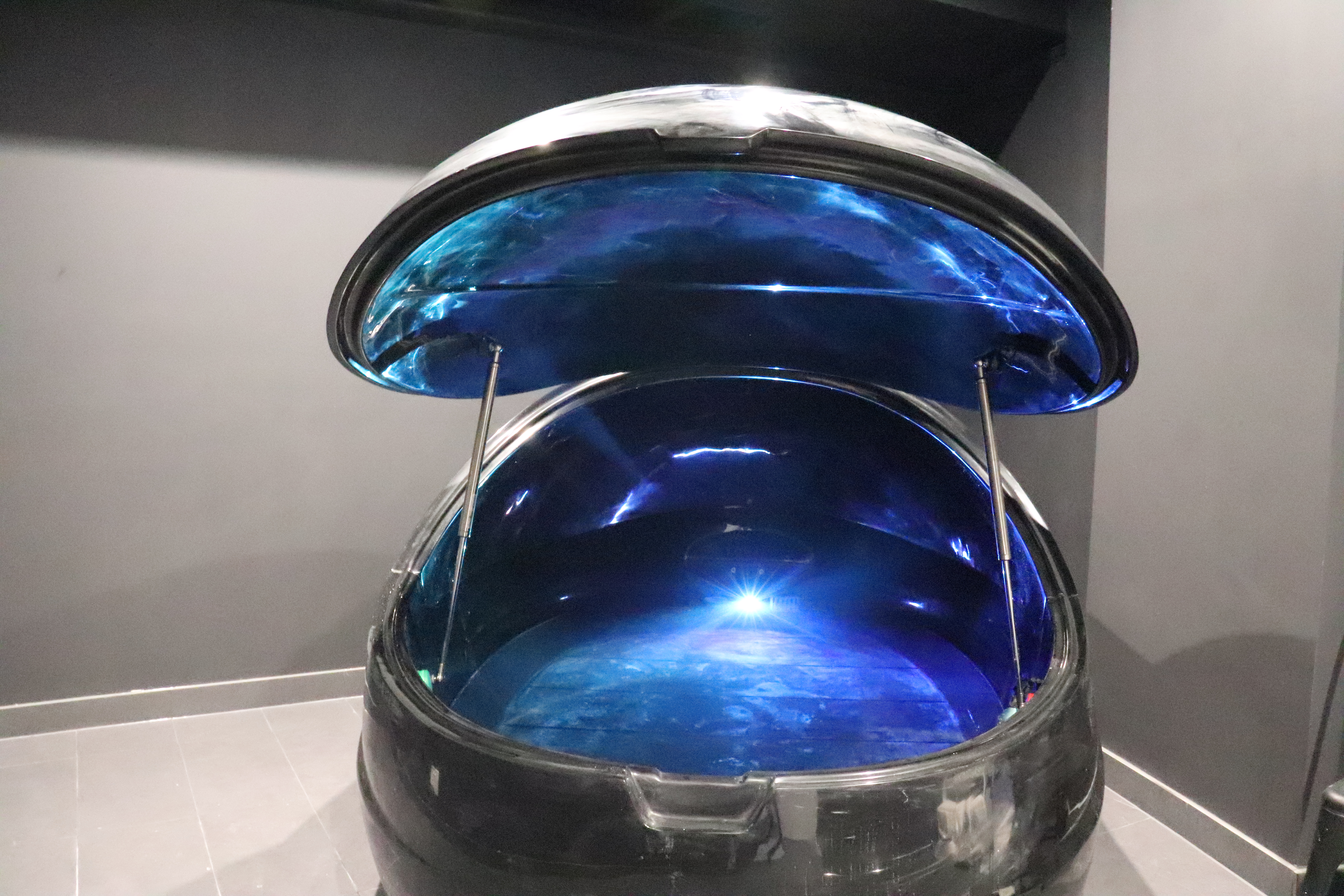 Delivering Deep relaxation like you have never experienced before! Floating is a unique experience designed to leave you in a state of blissful relaxation. At Beauty On Rose, our state-of-the-art floatation pods cocoon you within a private environment completely free from all external stimuli allowing you to completely switch off from the stresses of modern day life.
With a wide range of proven physical and mental benefits, a true floatation experience naturally promotes similar effects to hypnosis and deep meditation, without any need for external assistance or specialised instruction. A single float is equivalent to 6-8 hours of deep sleep as your body is completely weightless, suspended in the therapeutic benefits of concentrated magnesium waters.
There are no restrictions on who can float, the therapy is highly beneficial for athletes, professionals, pregnant women, children, and everyone in between. The ultimate in pain reduction, weight loss, detoxification and beautiful glowing skin!
Amazing. My therapist was so helpful and knowledgeable, reception staff were friendly and polite, salon is insanely beautiful - Melanie
Absolutely loved the ambience, the therapist's level of expertise and generally the whole experience. Highly recommend Beauty on Rose!! - Maria
This place is Amazing. After another fabulous experience today, I have booked in for 2 more treatments. I wish I could go everyday Its a place that is a one stop shop. Thank u Beauty on 🌹 - Nicky
Invest in 6-8 hours of deep sleep in just 60 minutes...