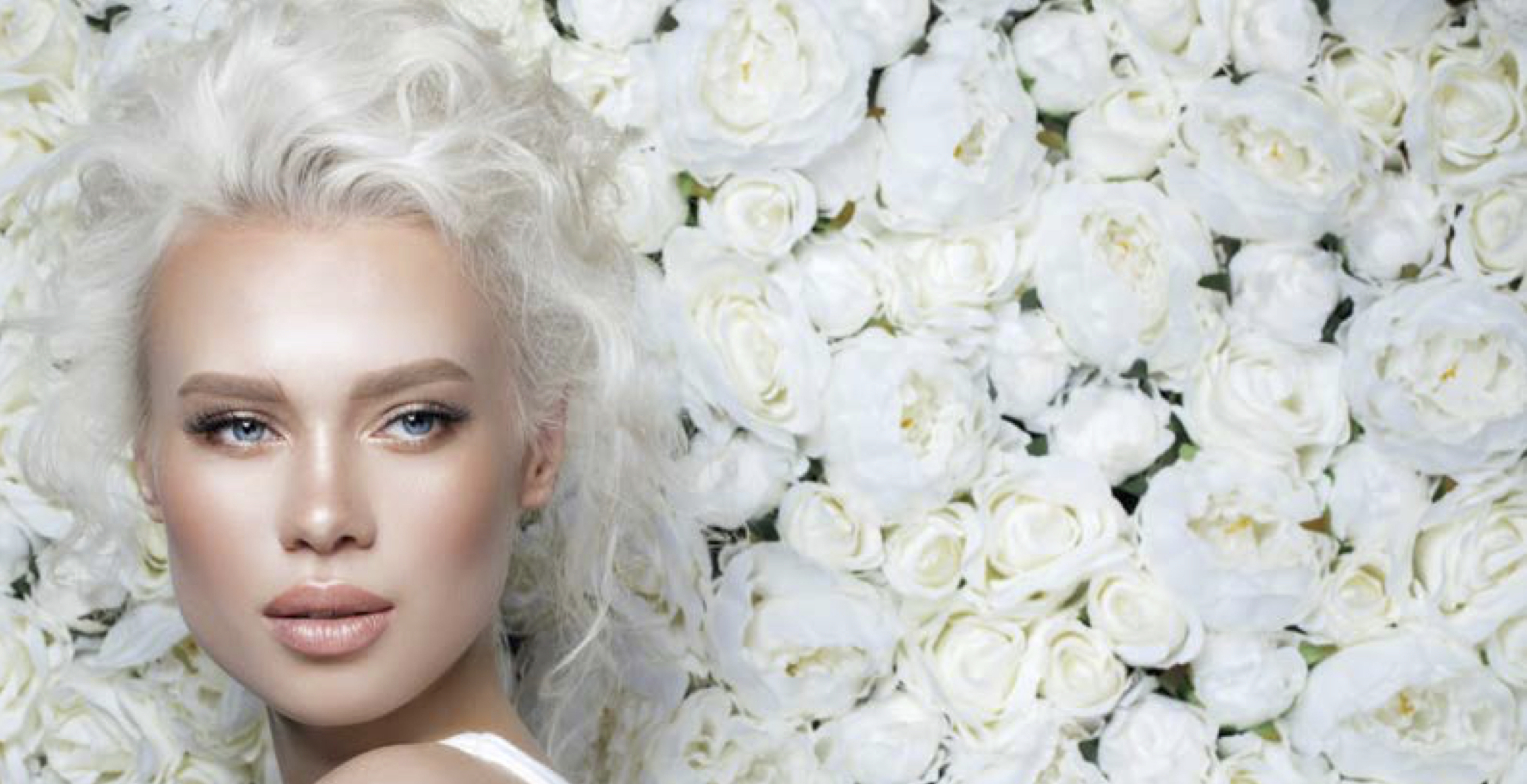 Treatment Break down 
1-4 hour development time.
A fast-developing tan that allows you to be sun-kissed FAST with minimal downtime. Perfect for special occasions and events. Perfect for a last minute event.
CUSTOMISED TAN BLENDS
No two skins are ever alike so your tan is personalised to deliver a natural radiant glow specifically for you . Allow our highly skilled therapists to assess your skin and correctly customise a tanning blend to maximise your results.
Amazing. My therapist was so helpful and knowledgeable, reception staff were friendly and polite, salon is insanely beautiful - Melanie
Absolutely loved the ambience, the therapist's level of expertise and generally the whole experience. Highly recommend Beauty on Rose!! - Maria
This place is Amazing. After another fabulous experience today, I have booked in for 2 more treatments. I wish I could go everyday Its a place that is a one stop shop. Thank u Beauty on 🌹 - Nicky