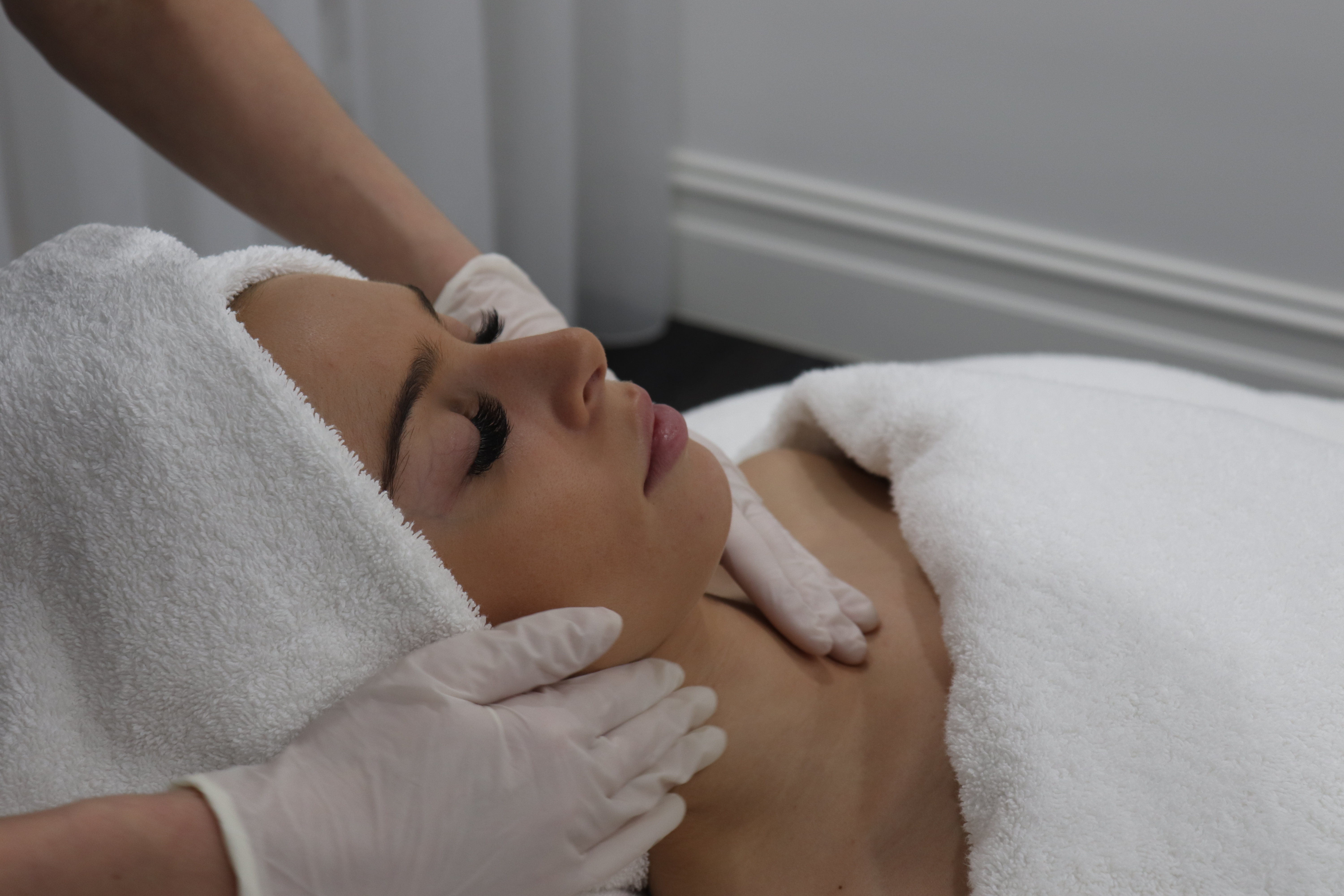 Unwind with our Divine Serenity...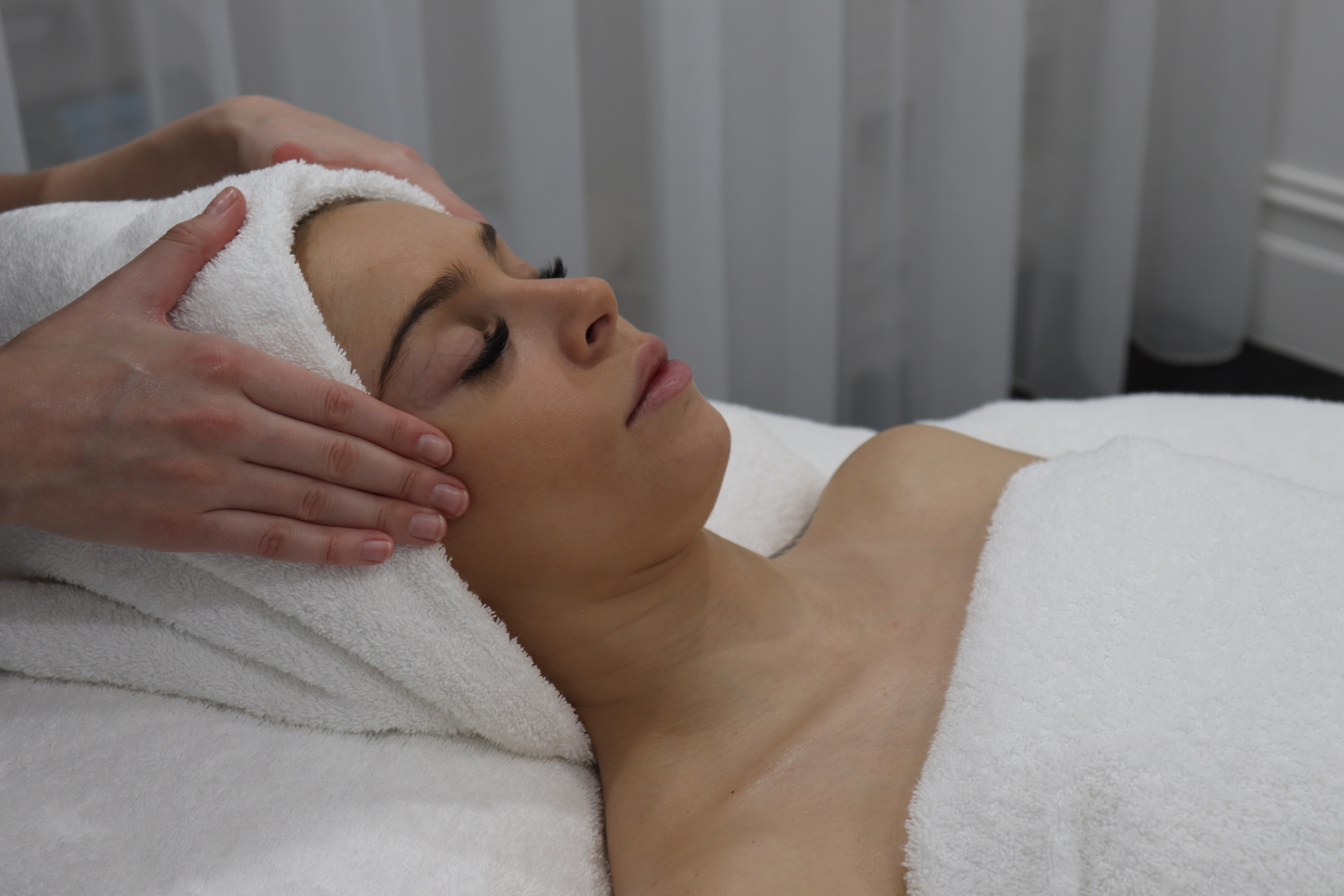 Unwind with our Divine Serenity! Combining a stress-relieving back, neck and shoulder massage, to unravel muscle tension with your choice of pressure then be refreshed by a hydrating facial treatment to exfoliate and nourish the skin. Leaving you feeling radiant and realigned.
Amazing. My therapist was so helpful and knowledgeable, reception staff were friendly and polite, salon is insanely beautiful - Melanie
Absolutely loved the ambience, the therapist's level of expertise and generally the whole experience. Highly recommend Beauty on Rose!! - Maria
This place is Amazing. After another fabulous experience today, I have booked in for 2 more treatments. I wish I could go everyday Its a place that is a one stop shop. Thank u Beauty on 🌹 - Nicky
Start your journey to flawless skin today!