Get your completely customised skin treatment...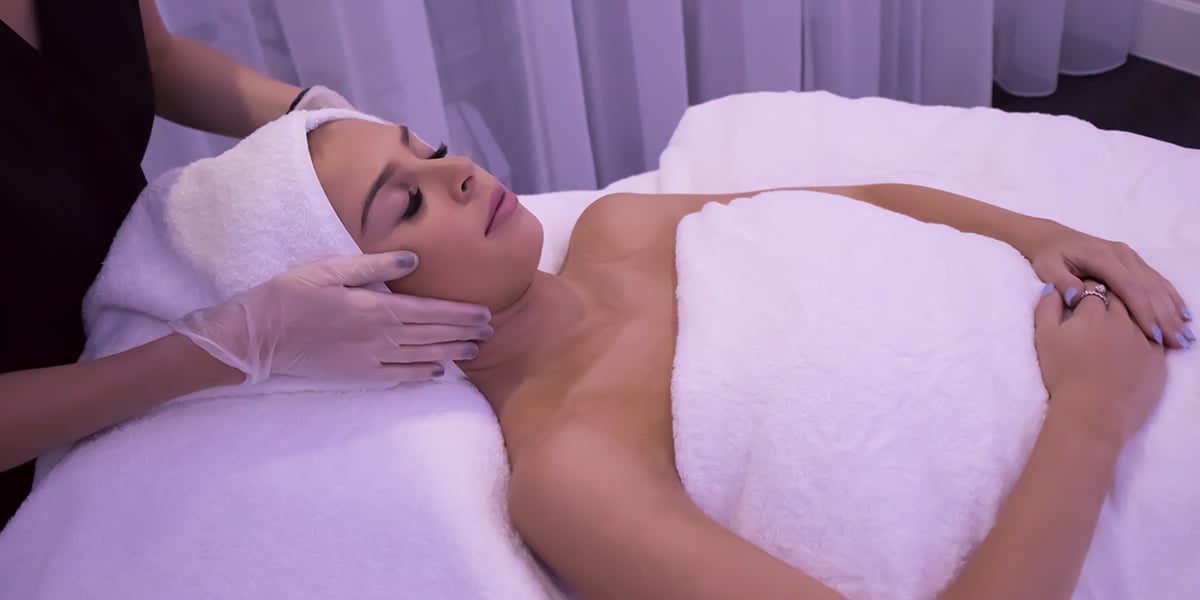 $95 ⎮ 30 Mins
$160⎮ 60 Mins
Treatment Break down 
Double Cleanse
Skin Analysis
Exfoliation
Extractions (optional)
Skin Peel
Scalp Massage
Mask, neck & shoulder massage.
Finishing products
This classic facial treatment delivers a completely customised skin therapy experience to address individual concerns.   This facial is perfect for any skin condition whether it be oily and congested skin, pigmented, prematurely aged or just anyone that is looking to glow.  Each product will be expertly selected to suit your needs, providing an individual experience to deliver the results you want.
This treatment will include a deep cleanse and skin analysis, followed by exfoliation, optional extractions then infusion mask, with a head neck and shoulder massage.  A treatment guaranteed to leave you glowing and relaxed. Our classic facial treatment delivers authentic results by harnessing potent cosmeceutical correctives and combining them with fortified antioxidant serums to repair and protect.
Amazing. My therapist was so helpful and knowledgeable, reception staff were friendly and polite, salon is insanely beautiful - Melanie
Absolutely loved the ambience, the therapist's level of expertise and generally the whole experience. Highly recommend Beauty on Rose!! - Maria
This place is Amazing. After another fabulous experience today, I have booked in for 2 more treatments. I wish I could go everyday Its a place that is a one stop shop. Thank u Beauty on 🌹 - Nicky
Start your journey to flawless skin today!