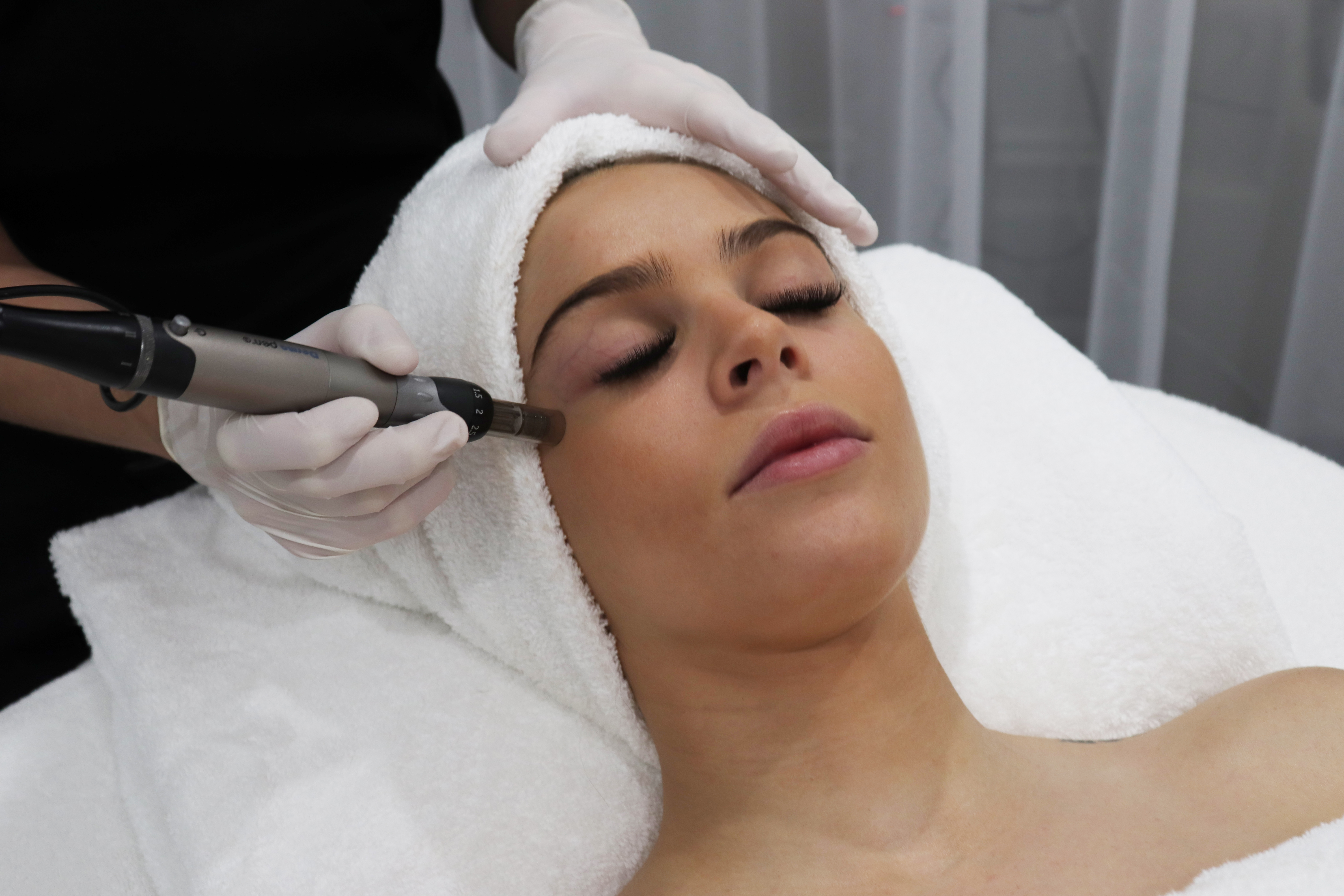 Reveal your fresher, brighter skin...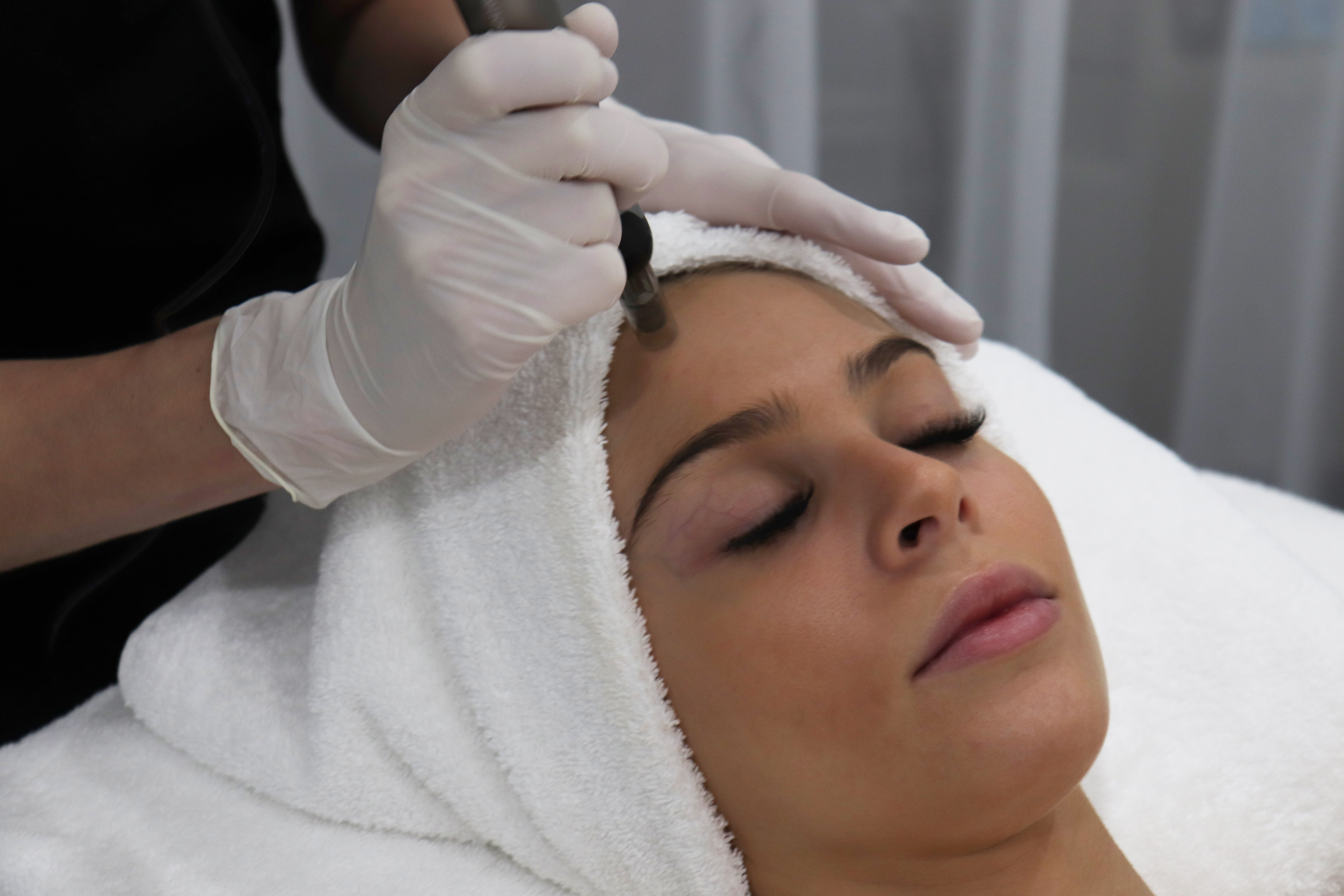 Treatment Break down 
Skin Preparation
Skin Analysis
Desired/suitable Peel
Finishing Products
Reveal fresher, brighter skin with our advanced range of cosmeceutical skin peels.
They aren't as scary as you may think. A chemical peel is a skin-resurfacing procedure in which a chemical solution is applied to the skin to peel away the top layers. The skin that grows back after a chemical peel is smoother and younger looking. Chemical peels can be done at different depths – light, medium or deep – depending on your skin.
Each type of chemical peel uses a different chemical solution. It's ok not to see visible exfoliation (flaking) after a peel.  The chemical peel will still create inner change regardless of the depth. These are typically done in a series for the best results.
Home care products are the key to producing great results. This is an important step. Not just for the results, but also for the condition of your skin during the series.
ENTRY LEVEL PEEL - LACTIC | $120
Looking to take the next step into something strong? Here is the place to start. Beginner stage begins with lactic peels. Having the reputation as a gentler alpha hydroxy acid, lactic peels will hydrate the skin, drawing and binding moisture into the skin. It is common for skin to tingle during the treatment and be a little pink for a few hours after. These are coupled perfectly with microdermabrasion for the impatiently inclined.
MEDIUM PEEL - PIGMENT $130 / DECEPTION $140 / DETOX $130
Here is where we can target more specific concerns of the skin. The foundation has been created, now it's time to correct. Here is where we can combat the signs of pigmentation, acne and fine lines.
These peels use alpha/beta hydroxy acids. Here, ingredients like salicylic and lower strength retinols take the stage.
DEEP PEEL - RESURFACING $130 / ANTI OXIDANT $150
Not for the faint hearted. These powerhouse peels deliver the most sophisticated outcomes by providing intense skin penetration for an extended period. The dynamic ability to address a broad spectrum of skin concerns allows flexibility to customise these resurfacing peels and deliver sophisticated corrective results.  This is the Rolls Royce of chemical peels and will not disappoint!
Amazing. My therapist was so helpful and knowledgeable, reception staff were friendly and polite, salon is insanely beautiful - Melanie
Absolutely loved the ambience, the therapist's level of expertise and generally the whole experience. Highly recommend Beauty on Rose!! - Maria
This place is Amazing. After another fabulous experience today, I have booked in for 2 more treatments. I wish I could go everyday Its a place that is a one stop shop. Thank u Beauty on 🌹 - Nicky
Start your journey to flawless skin today!