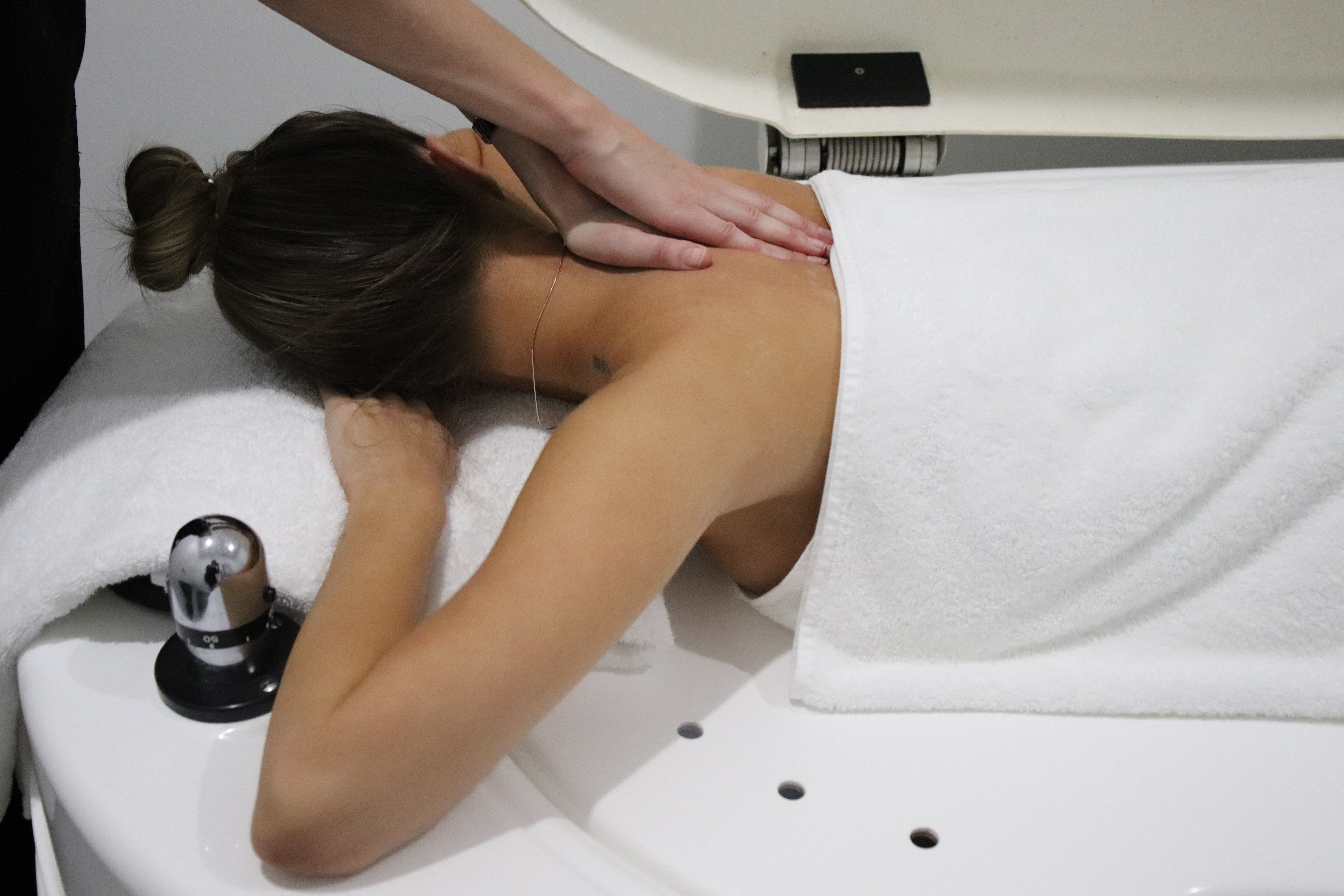 Escape from the real world...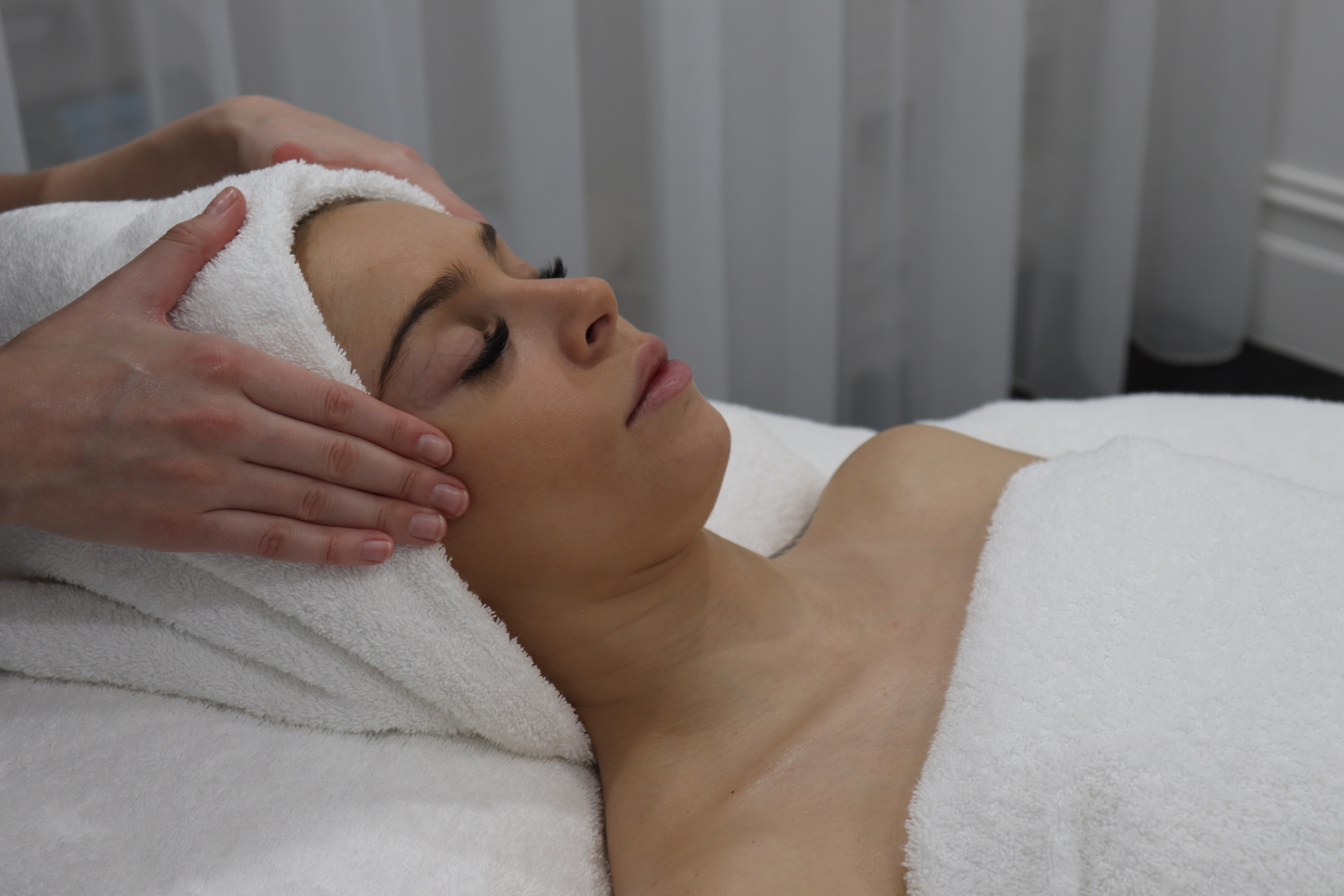 Treatment Breakdown
Full Body Exfoliation
Vichy Shower and Steam Infusion
Full Body Massage
Full Body Mask
Oriental Head Massage
Spa Facial
This indulgent hydrotherapy treatment is the perfect experience to leave the entire body feeling refreshed and rejuvenated. The perfect escape from the fast paced world we live in, allowing you time to catch your breath and surrender your stress. Begin your experience with a full body exfoliation before being covered in a velvety cream masque of your choice, infused within our steam capsule. Enjoy an invigorating oriental head massage and mini spa facial before experiencing the stimulating jets of the Vichy shower. The treatment finishes with a full body relaxation massage, leaving your skin smooth and your muscles relaxed.
Amazing. My therapist was so helpful and knowledgeable, reception staff were friendly and polite, salon is insanely beautiful - Melanie
Absolutely loved the ambience, the therapist's level of expertise and generally the whole experience. Highly recommend Beauty on Rose!! - Maria
This place is Amazing. After another fabulous experience today, I have booked in for 2 more treatments. I wish I could go everyday Its a place that is a one stop shop. Thank u Beauty on 🌹 - Nicky
Start your journey to flawless skin today!