Exfoliate, rehydrate and revitalise...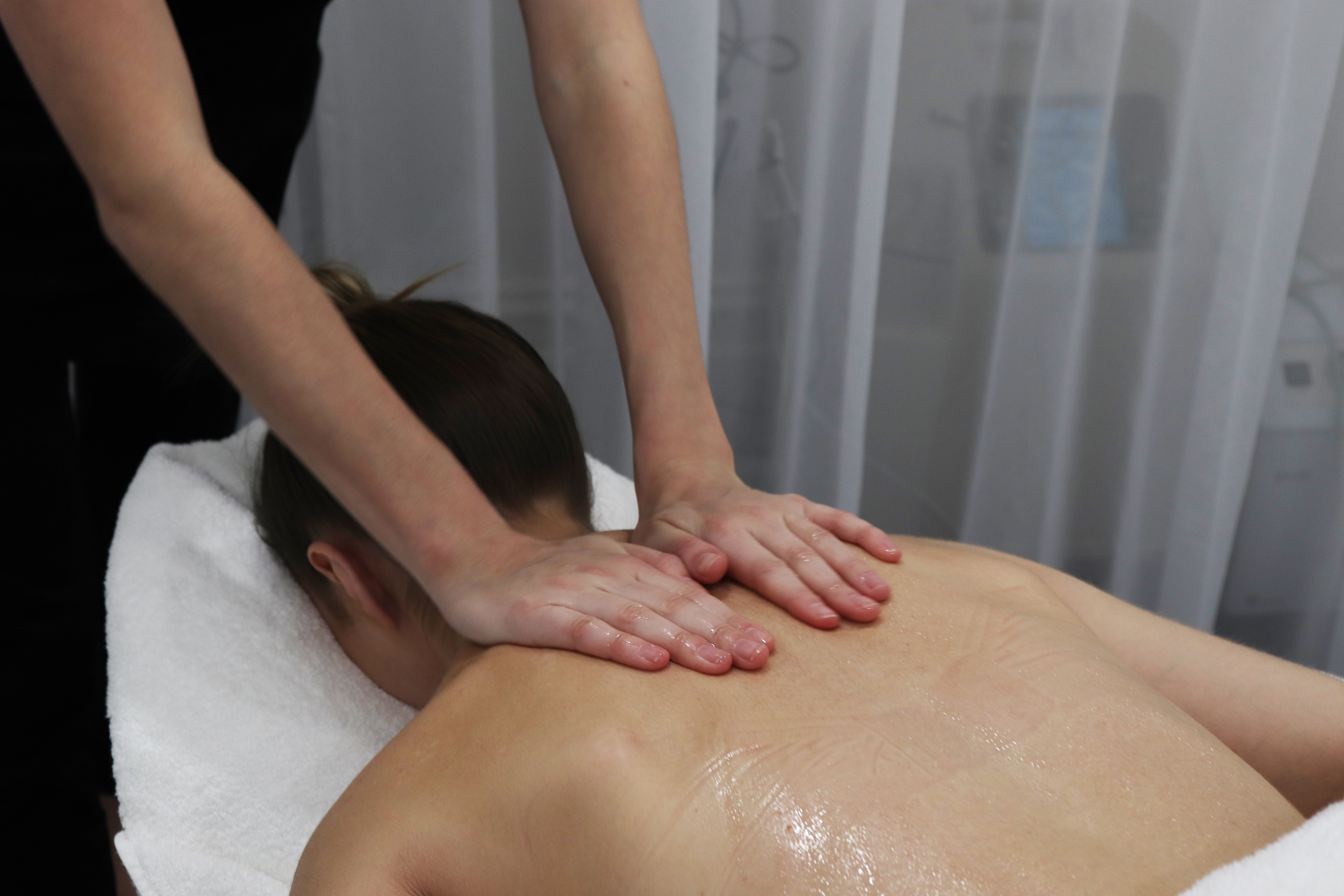 Treatment Break down 
Double cleanse
Skin Analysis
Microdermabrasion
Extractions
Skin Peel or Detoxifying Mask
Scalp Massage
Finishing products
Our back restore treatment is a great way to exfoliate, rehydrate and revitalise the skin in harder to reach places. Feel purified and refreshed with our tailorable back restorative treatment that helps to clear out congestion and calm inflammation.
Sad but true. Back Acne happens. Let us begin by saying that there is absolutely no shame in having back acne. It's perfectly normal and you're not alone if you do. We are here to help! This deep cleansing back purification treatment combats acne and skin blemishes on the back and neck. A stimulating Microdermabrasion exfoliation will clean and smooth the skin before we clear the congestion with extractions, preparing for either a skin peel or detoxifying masque. Completed with the application of high anti-bacterial serums to heal the skin.
Amazing. My therapist was so helpful and knowledgeable, reception staff were friendly and polite, salon is insanely beautiful - Melanie
Absolutely loved the ambience, the therapist's level of expertise and generally the whole experience. Highly recommend Beauty on Rose!! - Maria
This place is Amazing. After another fabulous experience today, I have booked in for 2 more treatments. I wish I could go everyday Its a place that is a one stop shop. Thank u Beauty on 🌹 - Nicky
Exfoliate, rehydrate and revitalise...